J-STORIES - A Japanese startup's attempt to land the first-ever commercial spacecraft on the moon Tuesday fell agonizingly short as the company lost touch with the small lander and was unable to confirm its status.
The attempt by Tokyo-based
ispace
, a commercial lunar lander and rover developer, generated high expectations for new opportunities in the low-cost lunar transportation and space resource acquisition business.
"We have to assume that we could not complete the landing on the lunar surface," said ispace founder and CEO 
Takeshi Hakamada
 after communication with the lander was lost just 10 meters above the moon's surface. 
The company subsequently issued
a statement
 saying that the unmanned spacecraft unexpectedly accelerated as it descended, leading engineers to concede there was a "high probability" that the lander had eventually made "a hard landing."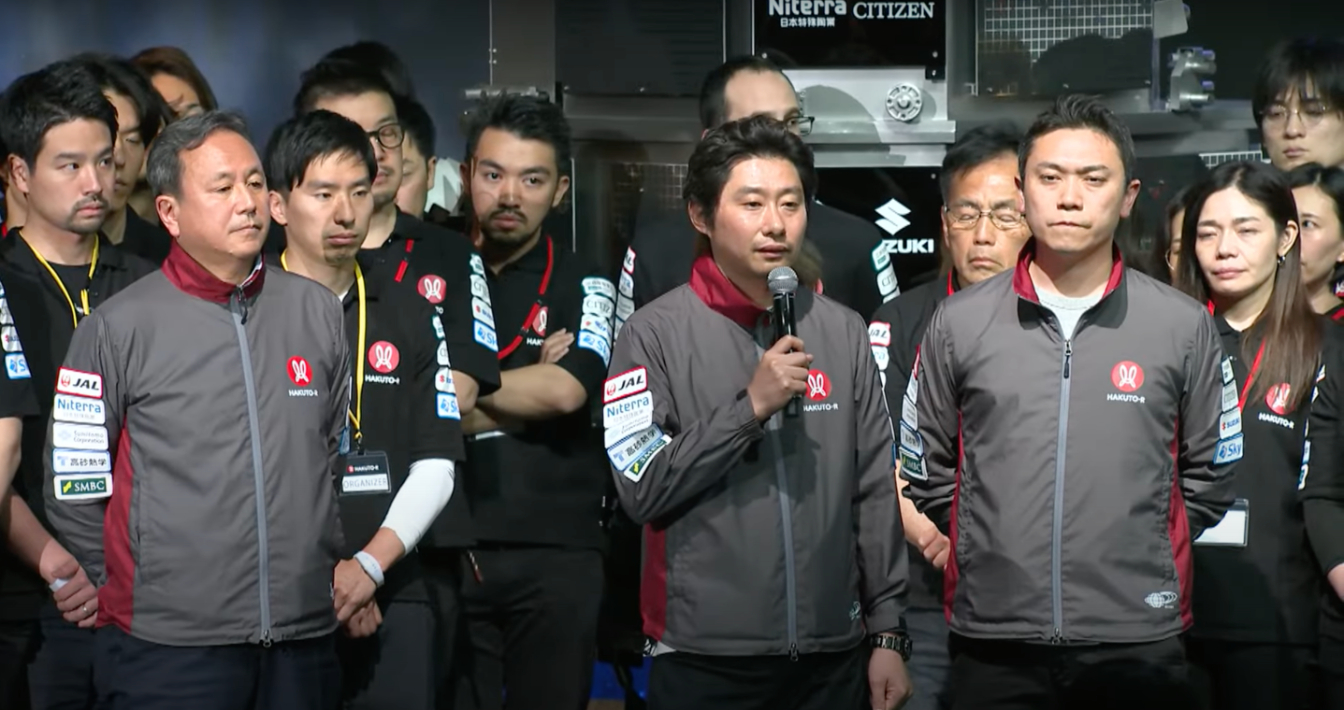 CEO Hakamada remained optimistic during the live-streamed event. 
"We are very proud of the fact that we have already achieved many things during this Mission 1," he said, adding they had managed to secure communication with the lander "until the very end," meaning the valuable acquisition of actual flight data during the landing phase. "We will keep going."
The 2.3-meter
Hakuto-R lunar lander
was launched from the United States in December, 2022, by a SpaceX
Falcon 9 rocket
. Taking a slow path to save energy, the small spacecraft was inserted into lunar orbit on March 21.
Ispace's ultimate goal is to establish a human settlement outpost on the moon by 2040 and aims to start with the delivery of commercial goods and scientific equipment in the near future. Similar to U.S. space travel developer Elon Musk's vision for
a Martian colony
, ispace aims to build a foothold on the moon and expand its business.
Subsequent missions are in development with launches planned for 2024 and 2025. ispace has also launched a lunar data business concept to support new customers as a gateway to conduct business on the moon. The company says that the second mission will perform a soft landing and deploy a rover for surface exploration and data collection.
(Additional reporting and editing by Desiderio Luna and Toshi Maeda)