J-STORIES ー While rechargeable batteries today rely on rare metals and have a relatively short lifespan, a Japanese company has developed sustainable and high-functioning "organic" batteries containing common metals and vegetable carbon.
PJP Eye
teamed up with researchers from Kyushu University to develop its "Cambrian" line of batteries, whose anodes are made with carbon from organic cotton and other vegetable waste such as sugar cane and byproducts of olive oil manufacturing. Their cathodes, meanwhile, use common metals such as aluminum or iron. This contrasts with other batteries on the market today, whose cathodes are made of rare metals such as lithium or cobalt, and whose anodes contain carbon sourced from oil.
The Cambrian batteries are less likely to ignite or explode than lithium batteries, can be rapidly charged, and have a longer life span.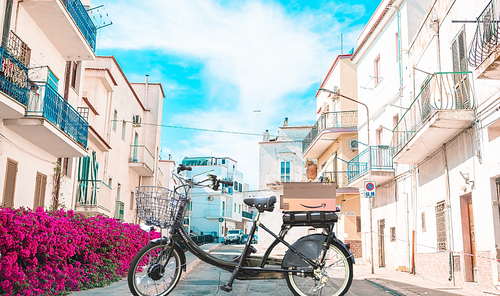 Together with Japanese bicycle company Maruishi Cycle, PJP Eye has developed an electric bicycle fitted with a Cambrian battery that can be charged in just 20 minutes — about 10 times faster than conventional Li-Ion batteries. The company is also developing kick and electric scooters fitted with the Cambrian power packs, while other potential beneficiaries include golf carts, electric wheelchairs, drones, and even small buses.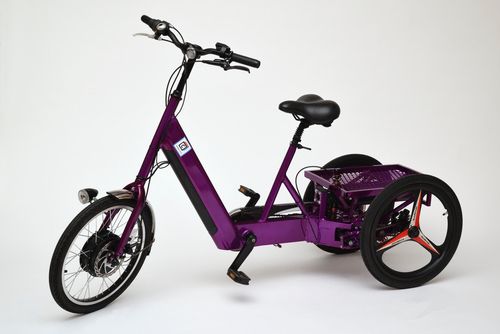 The company is also developing a microgrid that will combine Cambrian batteries with solar and wind power generation to enable power supply in areas without electrical infrastructure.
Together with
Hitachi Channel Solutions
, Japan's top ATM manufacturer, the company staged a demonstration of its technology at Ecolife Stage, an environmental event held in the city of Kitakyushu in late 2022. A Cambrian battery from one of the company's e-mobility devices was connected to a solar panel and used to run a high-power consumption ATM, removing the need for the ATM to be connected to the power grid.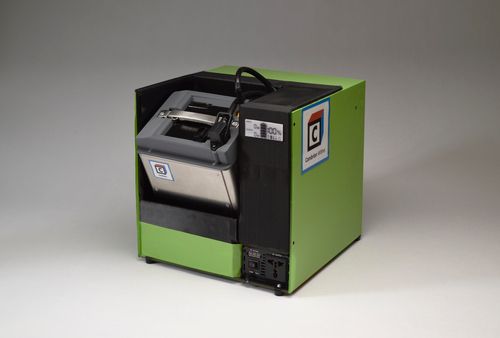 PVP Eye's Jun Oyama told J-Stories that using the Cambrian battery as its core technology, the company aims "to be a sustainable energy solutions company that produces and supplies electricity for local production and consumption around the world."
CEO Hiroaki Nishina also told J-Stories the company hopes to use carbon credits to support poor communities in Southeast Asia and Africa.
Meanwhile, the company's technology itself could play a role.
"We aim to combine solar panels and power banks to provide electricity everywhere, resulting in the spread of medical care and education, and also helping the development of agriculture," said Nishina.
The company has already gained global recognition for its technology. It was the recipient of
the 2019-20 Tech Rocketship Award
from the British government, which led to it expanding its activities in Britain, while projects in Turkey and the Philippines are attracting plenty of attention. The company also hopes to collaborate further with local authorities both in Japan and abroad.
Research into a "dual carbon battery," whose cathode and anode both use vegetable carbon, is already complete, and the company is working toward commercialization of that product. The company is even thinking about higher-voltage batteries for passenger vehicles, flying cars and electric planes.
Translation by Tony McNicol
Top page photo by FabrikaPhoto/Envato
For inquiries about this article, please contact jstories@pacficbridge.jp
Click
here
for the Japanese version of the article.
In addition to J-stories' own research, this article also uses information from the following websites: