J-STORIES - The central Japan region of Bishu In Gifu Prefecture has a wool-producing heritage to rival Viera in Italy or Yorkshire in Britain. Now, a Gifu-based company is weaving tradition with innovation to create a recycling-based business for the 21st century.
The "ReBirth Wool" project was launched by
the Mitsuboshi Group
, a Gifu textile and apparel maker that dates back to 1887. The aim is to produce new clothes such as sweaters and scarves from used wool provided by members of the public and reclaimed using a traditional method called "hanmou."
According to Shingo Iwata, Mitsuboshi's president, this marks Japan's first project to "recycle wool with the help of both producer and user."
Iwata says that the ReBirth Wool project was prompted by an awareness of the environmental challenges facing the fashion industry. Huge amounts of water are needed to make woolen and other textiles, resulting in considerable water pollution and carbon dioxide emissions. Meanwhile, most used garments are burned or end up in landfills.
The United Nations Conference on Trade and Development
has identified the fashion industry as the world's second most polluting after oil.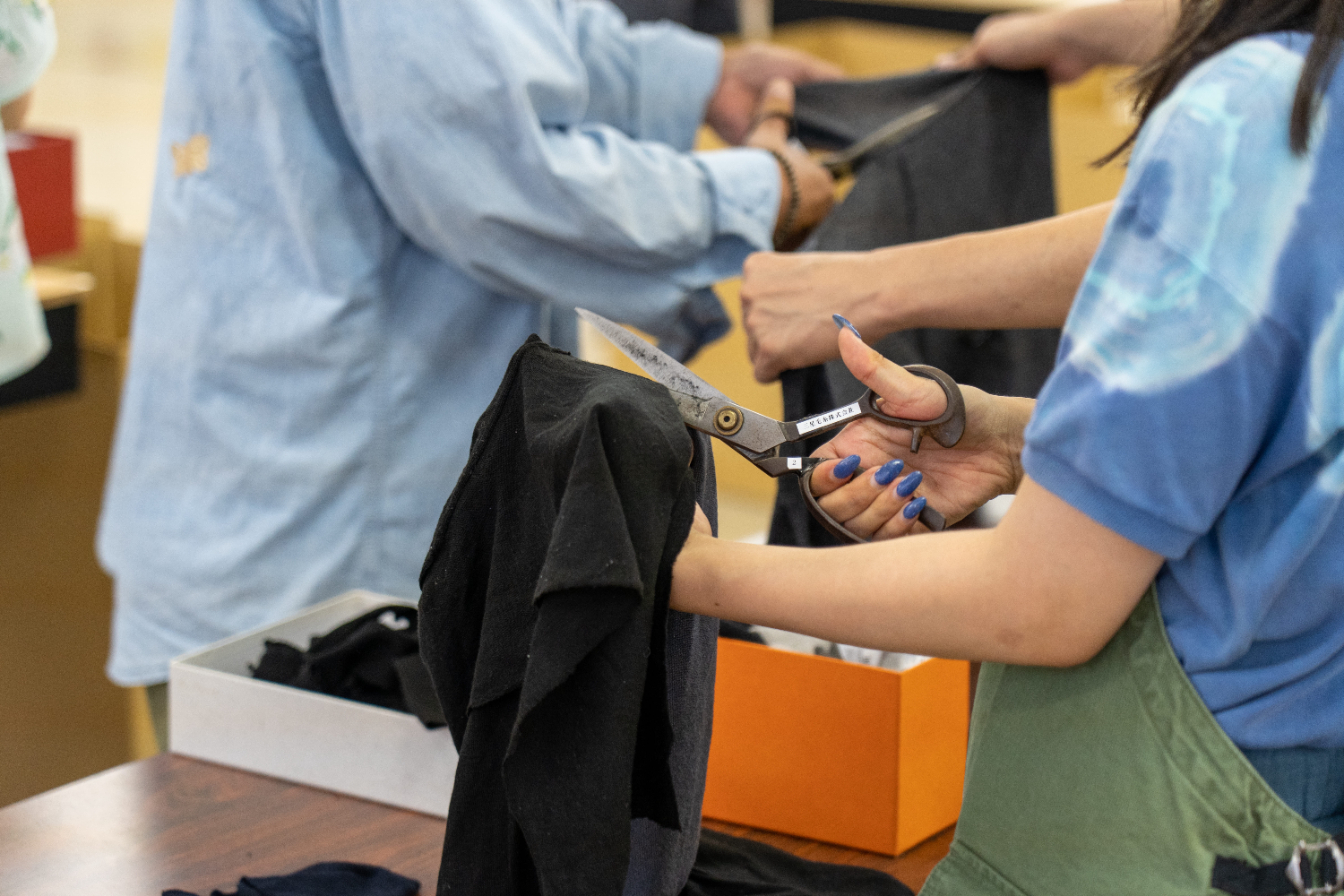 "This industry is the bad boy when it comes to sustainability," says Iwata. "Sustainability is no longer a matter of image, but an absolute requirement for the industry's survival. The biggest problems are overproduction and massive waste."
The project is organized by group company Mitsuboshi Keito together with eco-startup Ecommit and trading company Itochu. Mitsuboshi has already been using the "hanmou" wool reclamation method for over 60 years. At a time when almost all the wool in Japan was imported, this method was an important way to avoid waste. But this is the first time that customers have been enlisted to help with the reclamation process.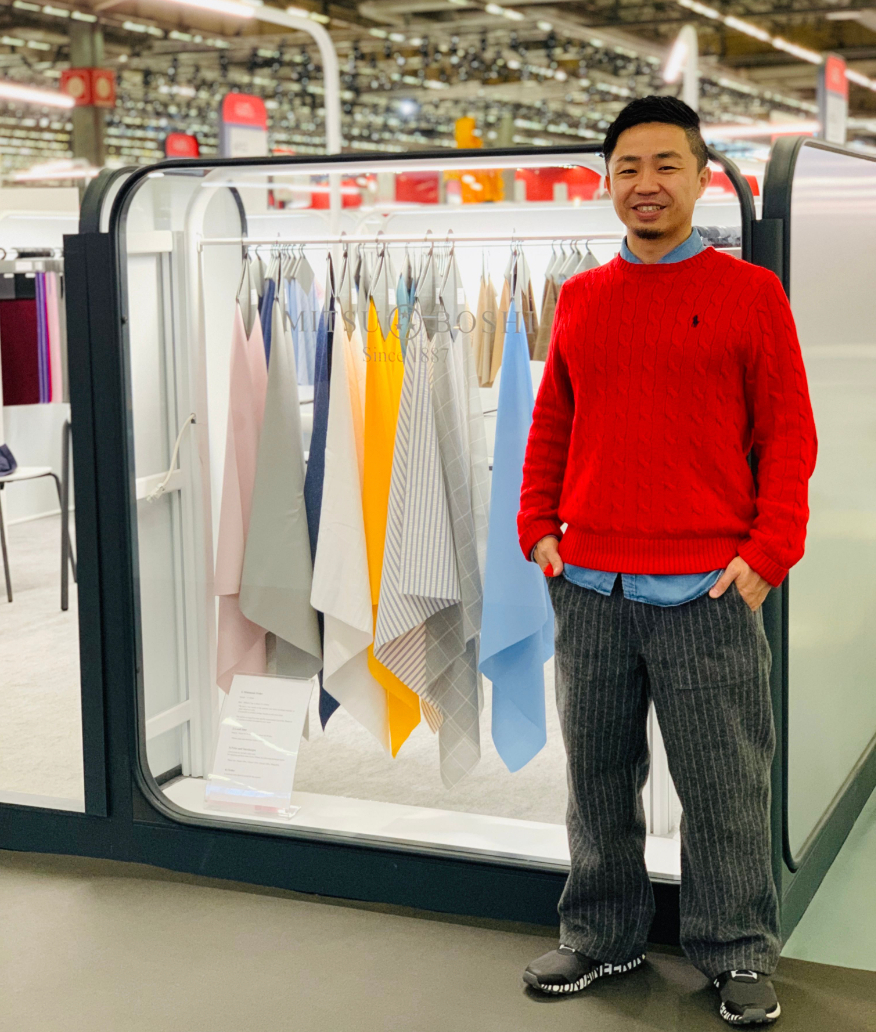 On July 18, the companies organized an event where they invited customers to experience the "hanmou" process. The garments were sorted into different colors, then buttons, tags, and nonwoolen materials, such as linings and stitching thread, were removed. Over 400 garments were collected and Mitsuboshi Keito plans to sell garments made from the reclaimed wool from around October this year.
The event's aims included helping customers understand the difficult and complex process that goes into making woolen garments so that they are less likely to throw them away. Iwata says he hopes that through the ReBirth Wool project customers will take a fresh look at wool as a natural and eco-friendly material.
Translation and editing by Tony McNicol
Top page photo by EwaStudio
For inquires about this article, please contact us at jstories@pacificbridge.jp
Click here for the Japanese version of the article.