J-STORIES ー Insect eating is becoming a global boom. As populations increase and food resources decline, there is a growing movement to use silkworms, which produce the raw silk used to make fabric, as food.  In Japan, some companies have embraced this trend, converting an insect that once supported the textile industry, into edible delights.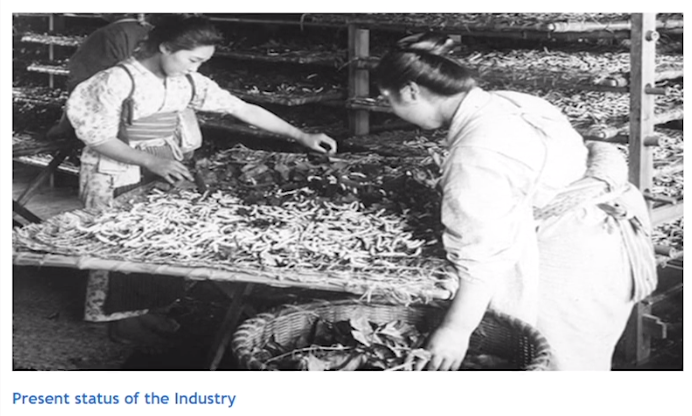 Silkworms have a nut-like taste and are less peculiar than other insect foods, making them easier to market and sell as food. Research is also underway to change the taste and flavor of silkworms, which normally eat only mulberry, by altering their diets.
Morus
, a Tokyo business founded in April 2021, makes silkworm powder, and is also working with Shinshu University to develop a variety of silkworms that can be grown in space using genome editing technology.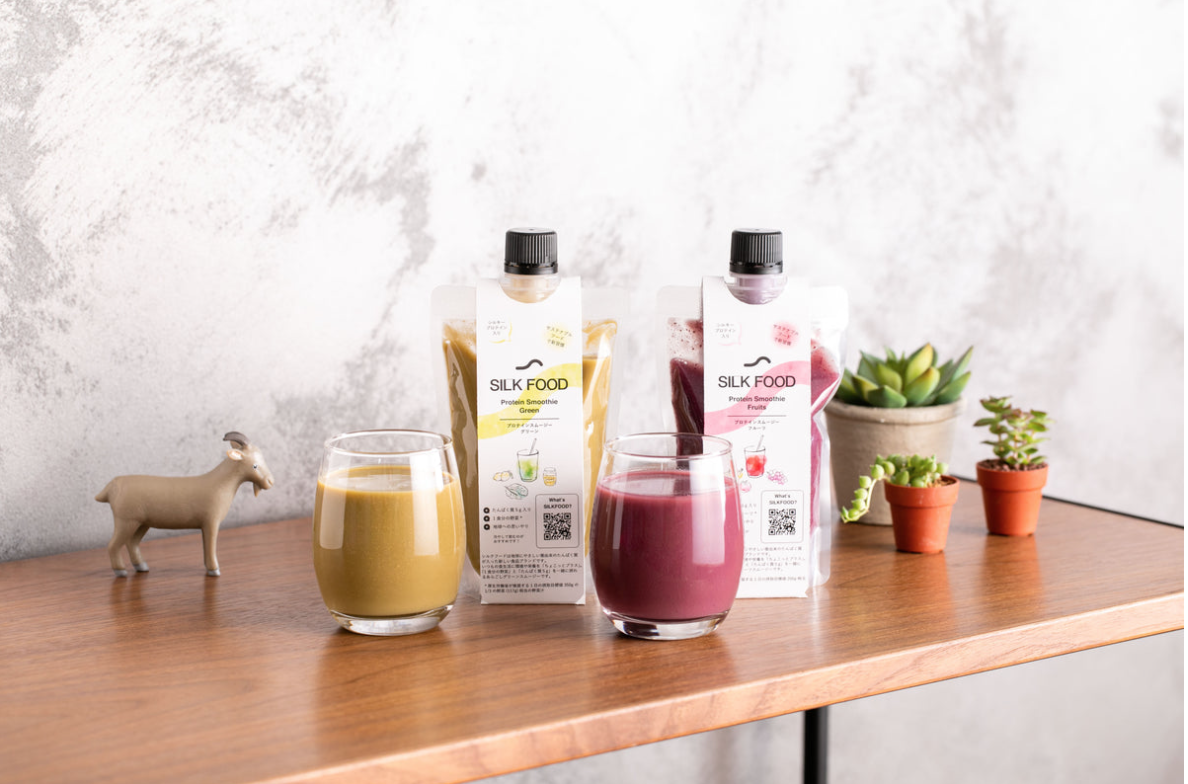 Both of these efforts are focused on the potential of silkworms to become a sustainable source of protein, for which demand is expected to increase in the future.
According to the United Nations, the world's population will increase from its current 7.8 billion to 8.5 billion by 2030, and to approximately 10 billion by 2050. Against this backdrop of population growth, the global market for alternative proteins is expected to
reach at least $290 billion by 2035
, according to the Boston Consulting Group.
Translation by Lucas Coyte, Editing by Joseph Sacco 
 Top page photo by Shutterstock
Click here
for the Japanese version of the article.