J-STORIES - Fencing swords have a bamboo-like flexibility. But when used in fierce competition and practice they often become broken or cracked, so have to be thrown away within one to six months. Surely there is a way to reuse all those discarded swords? This January, that long-held dream of one Japanese Olympian turned into reality - endorsed as an  SDG (United Nations development goals for a sustainable world) project with the cooperation of businesses and artisans.
Kazuyasu Minobu, who won Japan its first gold medal in the men's epee fencing team at last year's Tokyo Olympics, has called for the reuse of broken swords. Ever since starting fencing in high school, Minobu had been pained at the thought of broken swords being thrown away. After the Tokyo Olympics, he launched a project to reuse broken swords, beginning preparations together with
the Japan Sports SDGs Association
, based in Tokyo's Chuo ward.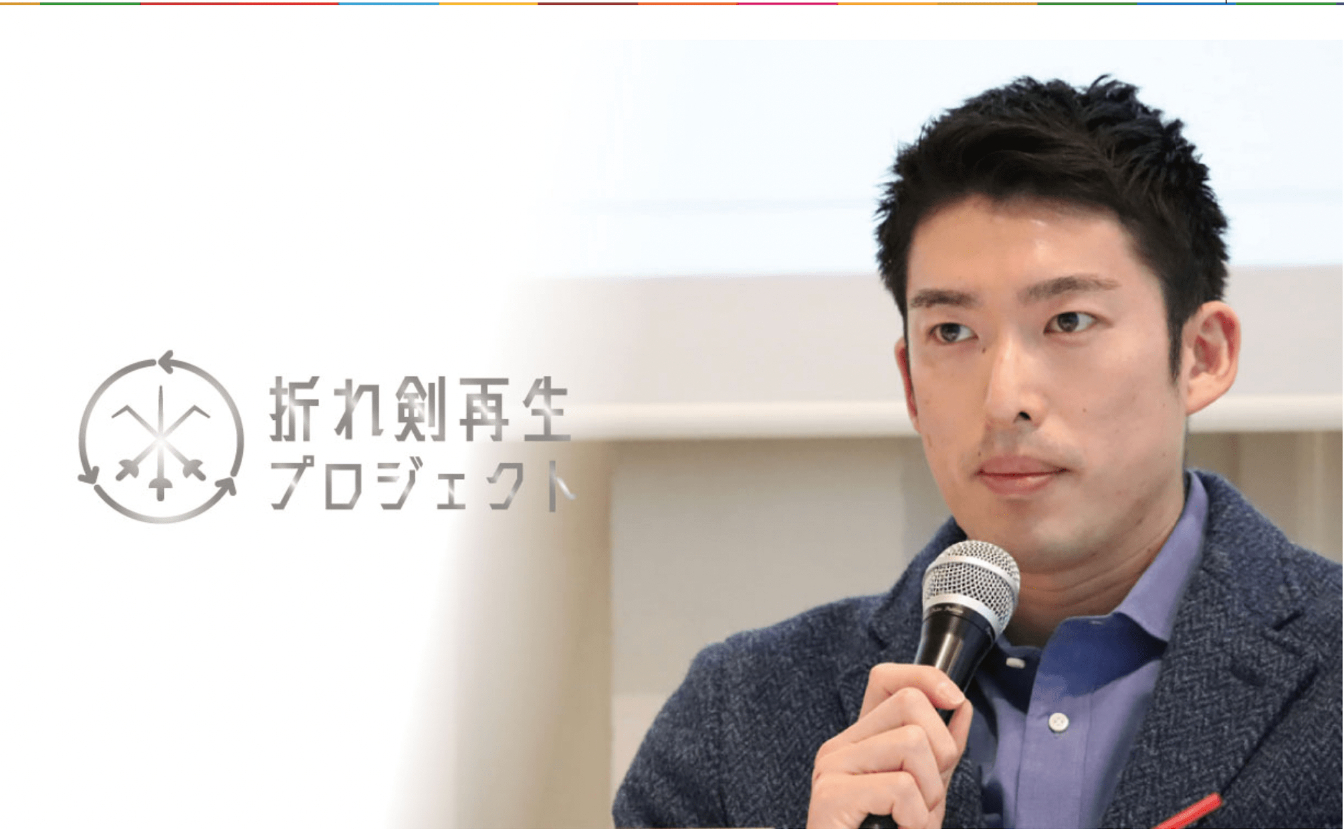 When the company made kitchen knives from the broken fencing blades, they found that hardness and other characteristics related to sharpness were of a usable level. The company plans to process the swords into medals and kitchen and other knives by forging; and going forward, it aims to also reclaim and reuse fencing swords, which are not currently made and processed in Japan.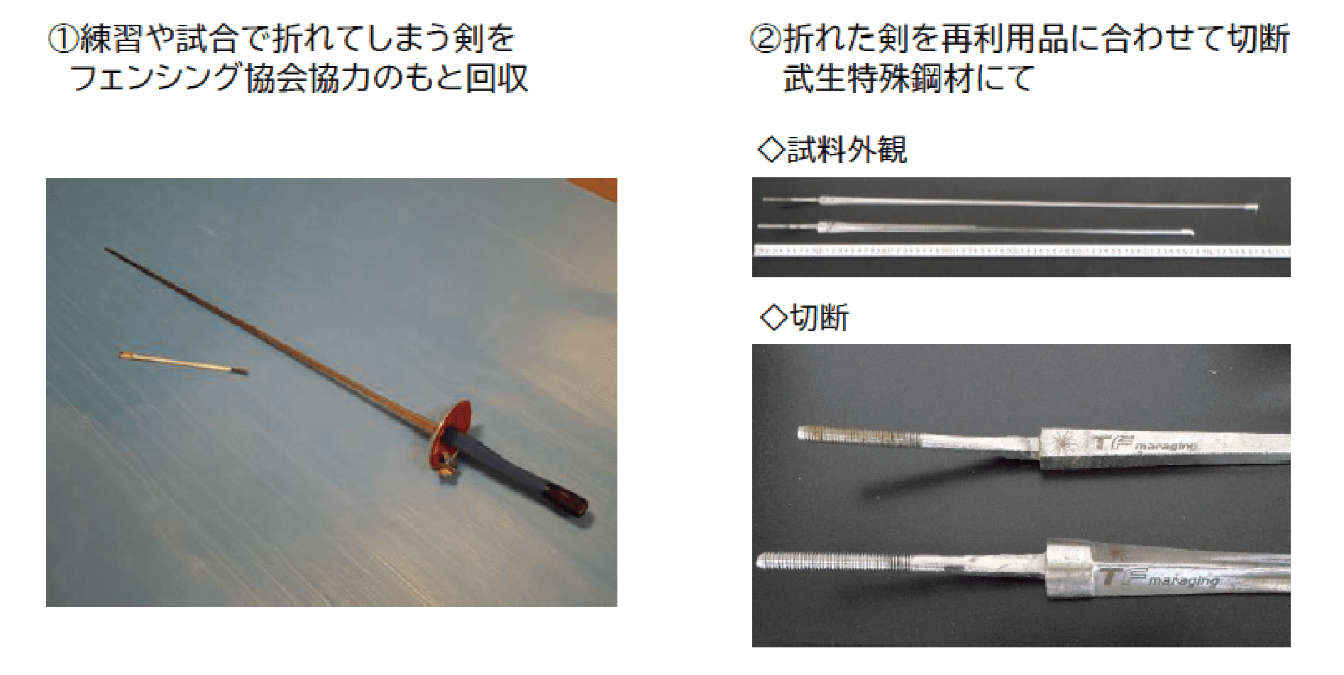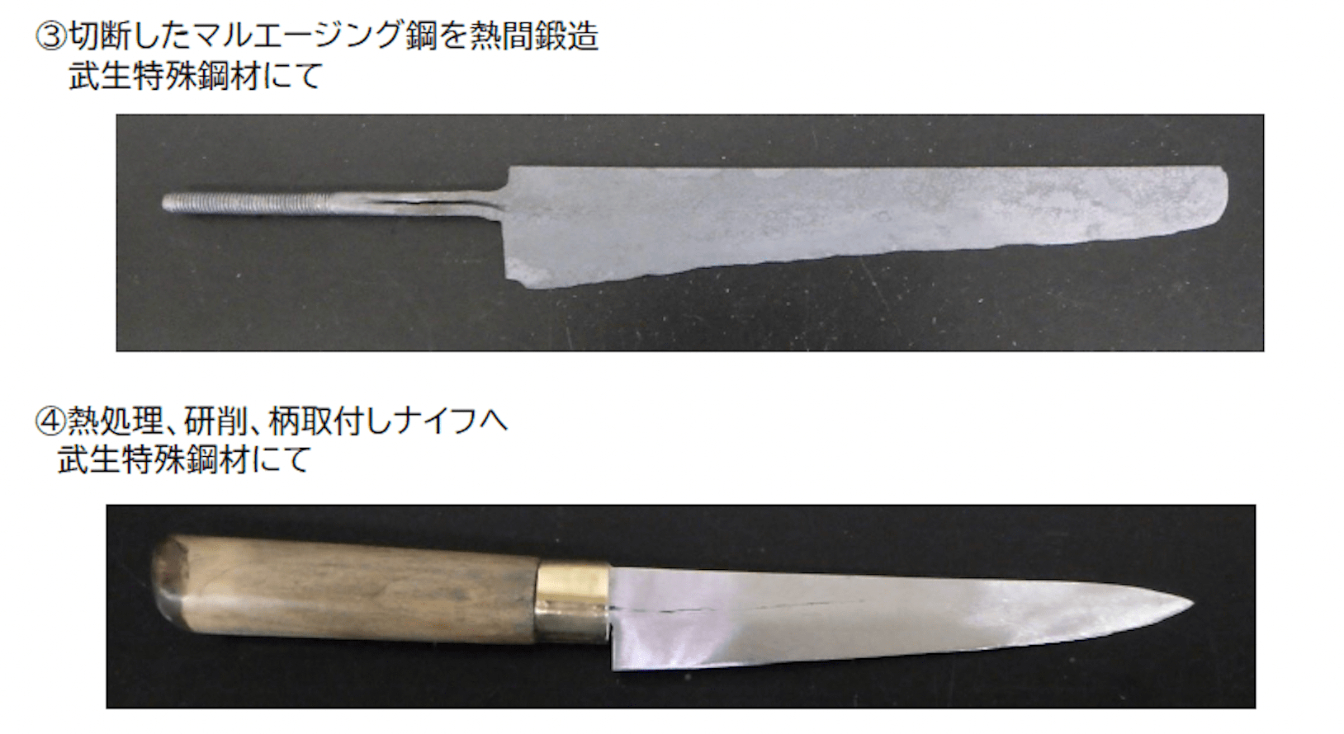 In an interview with the Japan Sports SDGs Association, Minobu said, "I believe Japan is the first country with a project to recycle broken swords. I'd like people around the world to know about this project." The association also told J-Stories how they hope "this kind of movement will spread throughout the fencing world."
At present, fencing swords are not manufactured in Japan. Takefu Special Steel explained to J-Stories that during this test processing of knives it was able to understand the characteristics of the special maraging steel used for fencing swords. The company intends to look at using its own special processing technology to reuse the material for a range of purposes.
The company's president, Michiro Kono, shared his enthusiasm with J-Stories. "We are a company of only 50 employees, but we would like to take on various challenges to develop our capabilities and broaden our vision as a company."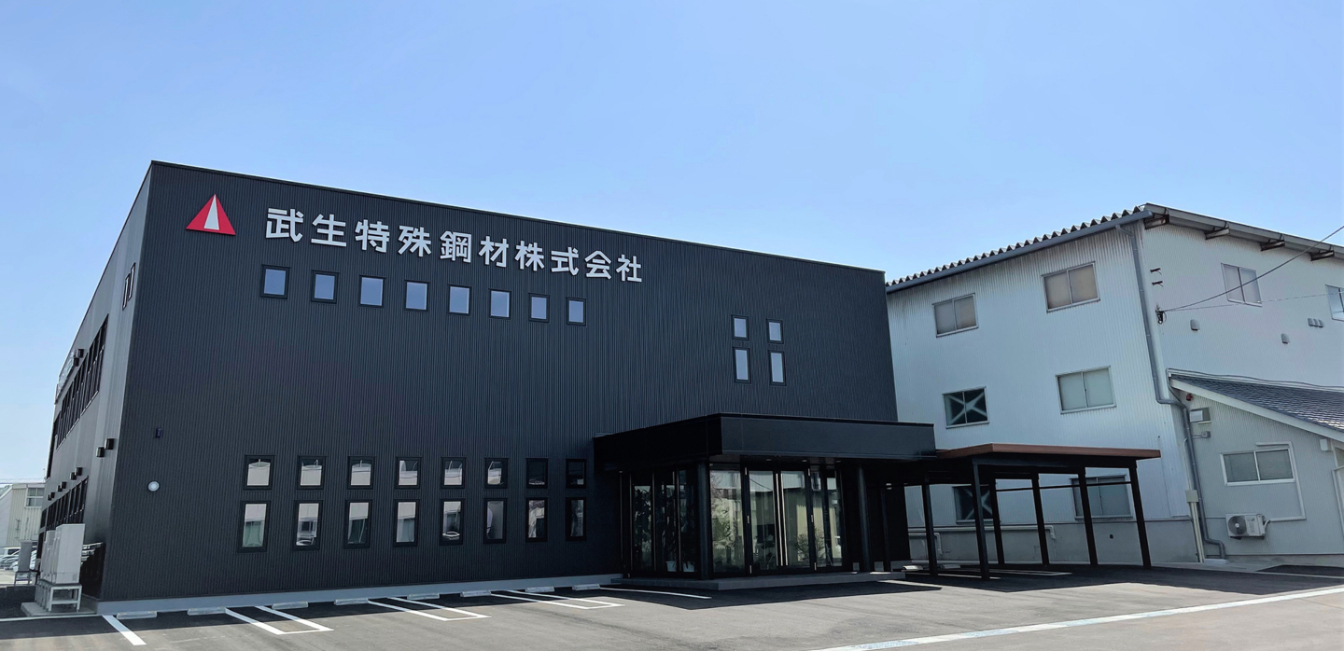 Translation and Editing by Tony McNicol 
 Top page photo by Prostock-studio/Envato
Click here
for the Japanese version of the article.
In addition to J-Stories' own research, this article also uses information from the following websites: