J-STORIES - Japanese cuisine is famously healthy, but its Achilles' heel is high salt content, leading to health problems such as high blood pressure. Many people must avoid salty foods or buy reduced-salt products that sometimes compromise on taste.
But what if there was a way to trick the taste buds into thinking food is saltier than it is? That's the aim of a research project conducted by
Meiji University
and
Kirin Holdings
, both based in Tokyo.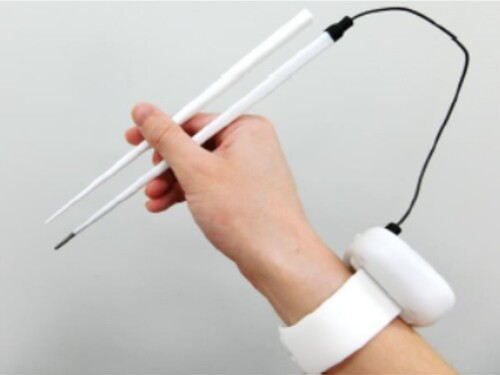 This April, sales began of the researchers' "electric chopsticks," a digital update to the ancient eating utensil. The chopsticks deliver a small electric charge that strengthens tastes such as saltiness or umami. The electric shock is too small to be noticed but adjusts the movement of taste-producing sodium and other ions in the foods.
In clinical trials with people on low-salt diets, the device could increase perceived saltiness one and a half times. This was a world first.
Professor
Homei Miyashita
, who has researched so-called "electric taste" for over 10 years, told J-Stories that they have a good understanding of the scientific principles behind producing taste.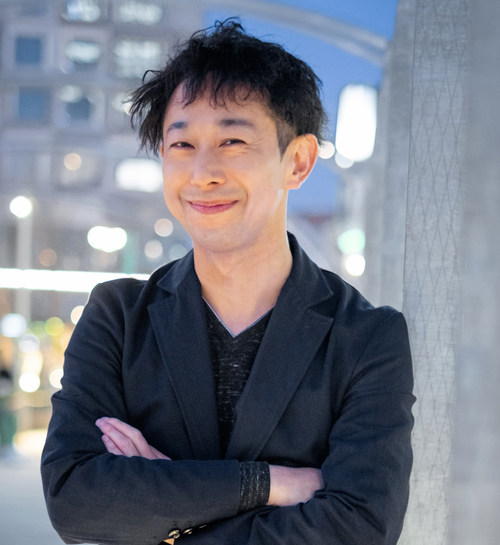 "If we combine that knowledge with reduced-salt foods and aim for a synergistic effect between reduced-salt foods and our electric taste device," he said, "we can increase the perception of taste more than one and a half times."
In that way, it could be possible to more than halve the amount of salt in food, he said.
Kirin Holdings said, "We would first like to make practical use of the technology within Japan as one way to prevent the occurrence or worsening of lifestyle diseases."
The researchers aim to commercialize the chopsticks device for general consumers by around 2023 to 2024. They have already made an electric Chinese-style spoon and bowl. And they also plan to make electric versions of Western cutlery, such as forks and spoons.
Translation and Editing by Tony McNicol
Top page photo by gstockstudio/ Envato
For inquires about this article, please contact us at jstories@pacificbridge.jp
Click here
for the Japanese version of the article.
In addition to J-Stories' own research, this article also uses information from the following websites: