J-STORIES - Most apparel companies employ fashion designers, but not many also work with doctors and physiotherapists. Fewer still get to hear from a truly inclusive range of customers, such as people of different shapes, sizes, levels of able-bodiedness, or sexualities.
This is at the heart of the innovative approach offered by
Solit
, a Tokyo-based company set up just under two years ago, but which has already won several domestic and overseas awards. Solit aims to provide convenient and comfortable fashion to everyone, from wheelchair users and people with prosthetic limbs, to those with nontypical body shapes.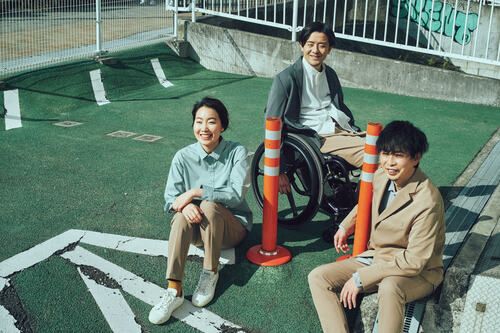 Solit's semi-customized fashion service allows customers to choose from more than 1,600 combinations of designs, sizes and parts to tailor clothes that match their personal desires and needs. The system was created using data collected by the company in cooperation wth medical professionals and researchers.
Solit also turned to social media to find out the different issues that people experience with clothing. In particular, it looked at how long it takes people to put on and take off particular items of clothing.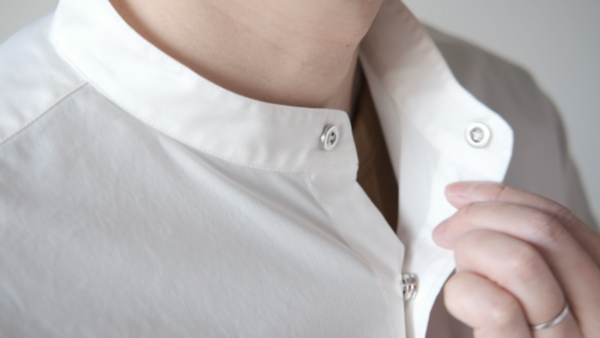 Last May, the company launched a project with
the Kishiwada Rehabilitation Hospital
in Osaka and a digital technology company that is part of the same medical group. Their aim was to create fashionable clothes that hospital patients can enjoy wearing whatever their illness, symptoms, or treatment environment. In April the company delivered 200 hospital gowns, and will continue to identify fashion needs in patients and develop new garments and services for hospitals.
At around the same time, the company won
an iF Gold Award,
a prestigious design award that has been presented since 1953. In 2021, Solit also received a bronze IAUD International Design Award, while the project with the Kishiwada hospital was selected for a crQlr Award, which recognizes efforts to create a circular economy.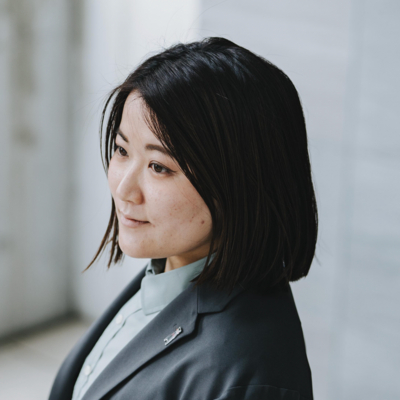 Solit founder Misaki Tanaka told J-Stories that inclusive fashion could help create an inclusive society. Yet, she added that it is only a first step. She intends to use the expertise, data, and personal connections from this project to work on other inclusive products, such as stationery, furniture, and electronic appliances.
Translation and Editing by Tony McNicol
Top page photo by Rawpixel / Envato
For inquires about this article, please contact us at jstories@pacificbridge.jp
Click here
for the Japanese version of the article.
In addition to J-Stories' own research, this article also uses information from the following websites: