J-STORIES - School lunches are delivered to children in Africa and Asia who are facing hunger and malnutrition simply by posting a photo of a rice ball on social networking sites.
The activities of the Japanese NPO, which began in 2015 with the aim of solving the world's food problems, are steadily expanding, and the total number of school lunches that children receive is expected to reach the 90 million meal mark by the end of this year, as a result of the rice ball campaign and other programs.
Thanks to the Japanese NPO
Table for Two (TFT)
, members of the public can help feed hungry children simply by taking photos of rice balls. For every photo uploaded to a special website, or to social media with the tag #OnigiriAction, partner organizations will donate 100 yen. That's enough money for TFT to provide five school meals to children in Africa and developing Asian countries.
Approximately 800 million of the world's 7.5 billion people suffer from hunger or malnutrition. At the same time, about 2 billion suffer from lifestyle diseases caused by being overweight or obese. TFT aims to address this global food inequality.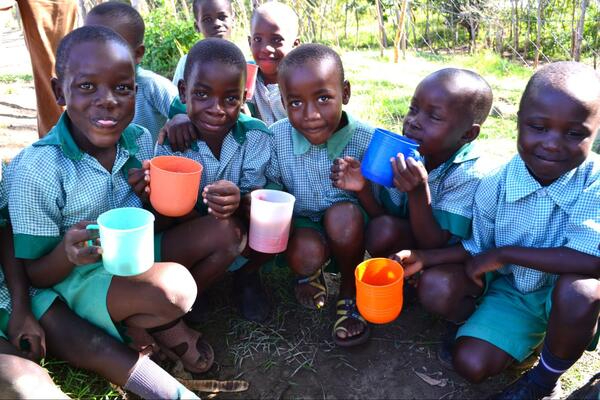 The NPO's
Onigiri Action campaign
is named after the Japanese word for rice ball. Participation is intended to be as easy as possible, so any rice ball photo is OK. In Japan, rice balls are a children's lunchbox staple and a symbol of affection through food.
The campaign takes place for around 30 days spanning October and November each year to coincide with the October 16
United Nations World Food Day
. During the seventh campaign last year, around 270,000 photos were uploaded by people in 35 countries, equating to 1.4 million free meals.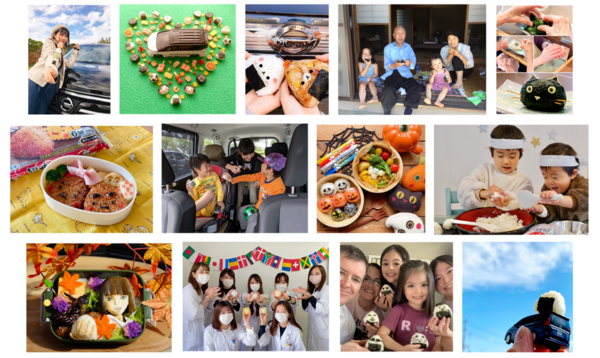 TFT marketing representative Akiko Murata said that many people want to do something about global hunger. When they upload rice ball-related photos or heartwarming comments, the NPO's sphere of action expands.
"Through Onigiri Action, we want [many people] to think about the global food inequality issue of obesity and hunger, and give them a chance to take action," she said. Another of the NPO's projects is Meal Sharing, through which it provides a school meal every time someone buys a TFT healthy option from a partnering cafeteria, restaurant, food truck, or vending machine. In the U.S., the school meals are funded by an extra 25 cents added to the cost of the menu item.
Another project is
Wa-Shokuiku
, a Japanese-inspired food education curriculum. According to TFT's website, its goal is to "equip students with lifelong practical knowledge about one of the world's healthiest diets and encourage lifelong healthy food behaviors." Over 4,500 children in the U.S. have taken part since 2017.
Translation and Editing by Tony McNicol
Top page photo by Table For Two
For inquires about this article, please contact us at jstories@pacificbridge.jp
Click here
for the Japanese version of the article.
In addition to J-Stories' own research, this article also uses information from the following websites: