J-STORIES - Traditional tatami mat producers in the city of Yatsuhiro have tuned in to the beat of the times to come up with a product to tingle the spines of many an audiophile.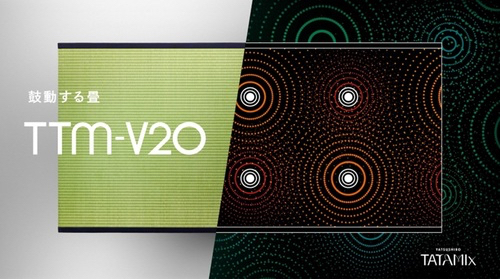 Teaming up with Tokyo sound research outfit Onkyo Lab, the mat makers have overcome plummeting demand for their product by creating a unique tatami that incorporates a six-speaker sound system.
There was a time when most Japanese rooms were floored with tatami mats, which are painstakingly produced using rush grass -- and Western-style rooms were the exception. But these days, many homes only have a single tatami mat room whilst some modern apartments have none at all, meaning demand for the traditional flooring has dwindled.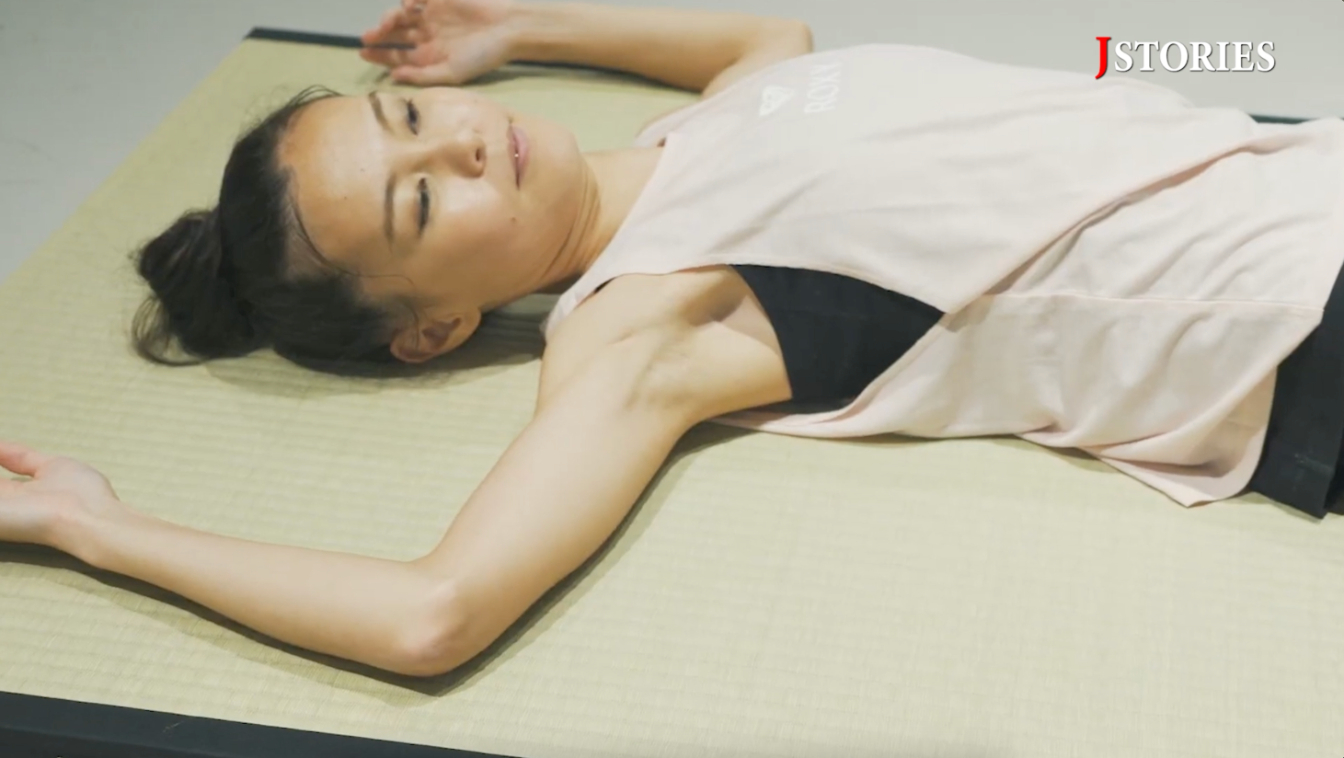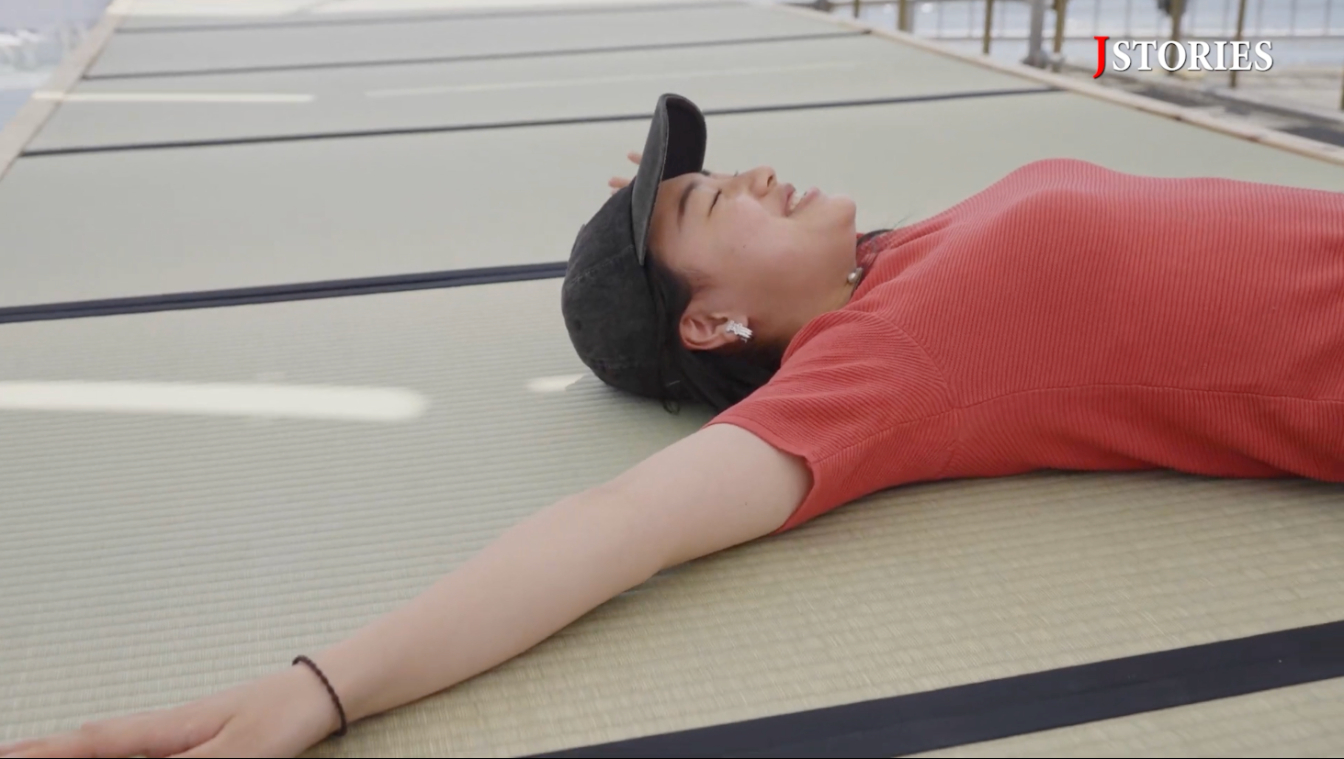 Yatsushiro, which is on the southern Japanese island of Kyushu, is well-known for growing the rushes that are used to make tatami mats, but demand there has fallen considerably since the 1980s.
The city's tatami makers, however, aren't taking matters lying down, developing a product that literally helps users feel the music.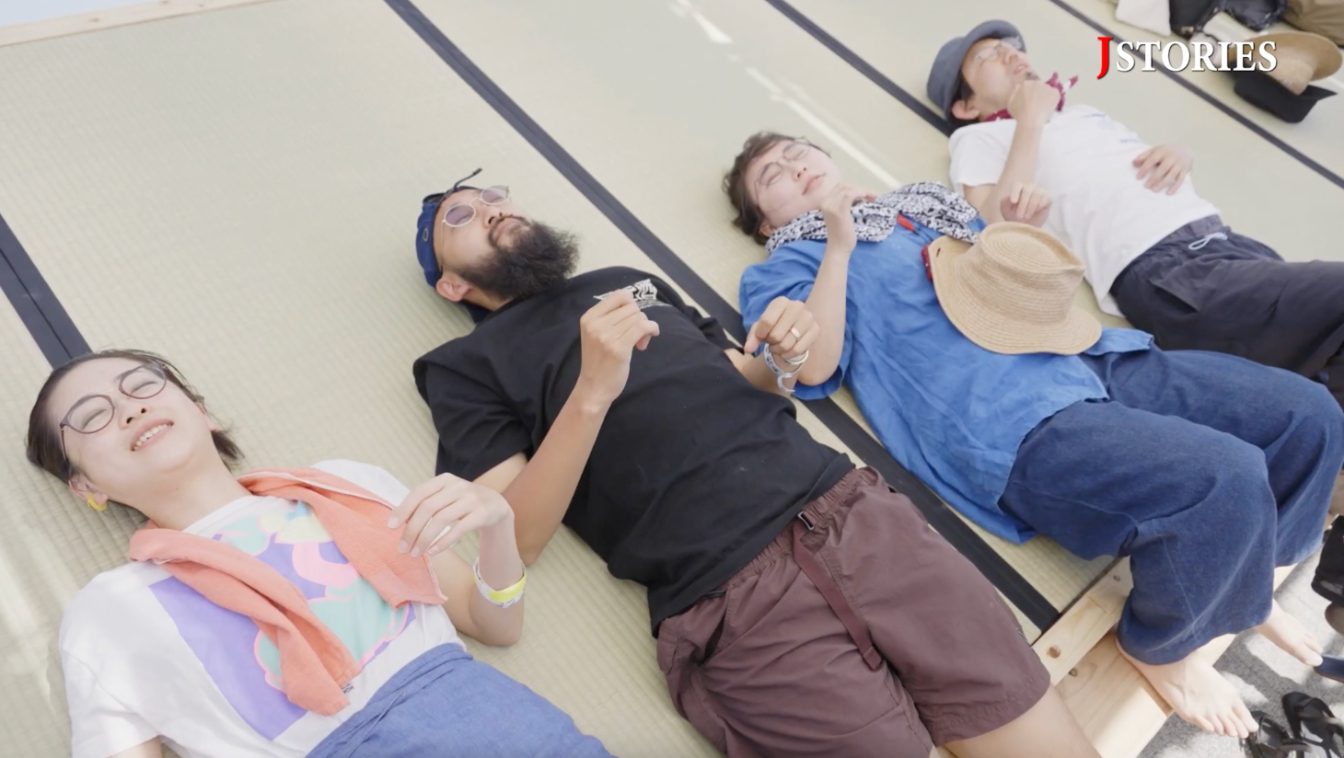 Released this April, the TTM-V20 mat-cum-sound system emits sound at 20 hertz, which is at the lower end of human hearing. When lying on the mat, users "hear" the sound through their body as the tatami pulsates at low frequency.


Shimozaki Junji of the
Yatsushiro tatami
makers association told J-Stories that the soundscape of the mats can be adapted to many possible uses, including listening to powerful music, enjoying audio-visual media such as videos and VR content, and creating a space for deep relaxation. The association is currently investigating new applications for the mats, such as relaxation rooms for hot springs and at private companies.
The mats are already being used at events around Japan. At a public relaxation space in Aichi Prefecture, they have been combined with an outdoor foot spa, while in Yokohama they featured alongside a sound and light show. There are plans to continue promoting them next year in shopping malls and local bathhouses. Half-size and rental mats are also being considered.
Translation by Tony McNicol
Proofreading by Ridley Coyte
Top page photo and video by Source Yatsushiro Tatami
For inquiries about this article, please contact us at jstories@pacificbridge.jp
Click
here
for the Japanese version of the article.