J-STORIES - The hotel's new employee has all the subtle skills expected of a concierge. Polite and quick to pick up on the needs of guests, the staff member can quickly provide detailed information that isn't on the website. For example, a guest might want to know the contents of the room-service menu. Or perhaps another wants to know the exact position of the windows in a particular room? Not only is this concierge ready to answer any question, they are perfectly happy to work 24 hours a day, 365 days a week… and do so for a tiny fraction of the pay of other staff.
It sounds too good to be true, but that's a description of the AI-powered hotel concierge developed by
Kotozna
. The Japanese company has been providing multilingual chat tools to businesses for some time, but "
Kotozna ConcierGPT
" makes use of the latest chatbot from
OpenAI
, GPT-4. According to the company, the AI concierge is impressively good at understanding the context of guests' questions and providing useful answers to improve their stay.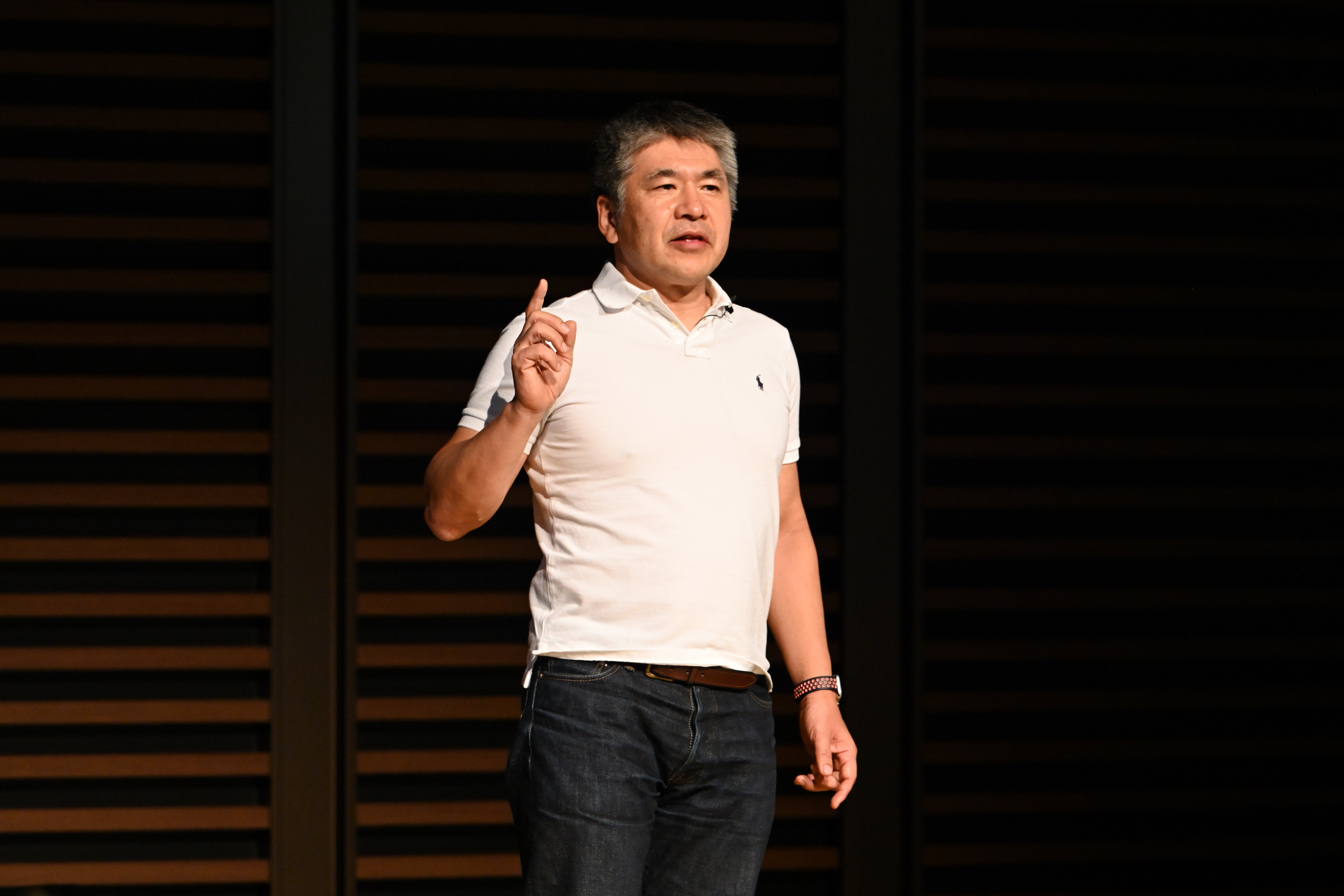 Kotozna CEO Genri Goto told J-Stories that Japanese hotels reduced their staff during the coronavirus pandemic. But with the recovery of inbound tourism, they are struggling to fill roles, putting pressure on them to raise wages. There is also a shortage of staff with the ability to speak multiple languages, so attention is turning to ChatGPT as a quick and cost-effective solution.
In fact, similar trends have been seen in many Japanese service industries post-pandemic, with an emphasis on reducing face-to-face contact between customers and staff through automation. An example is the automatic payment machines now common in Japanese shops and restaurants.
Although Kotozna has been providing multilingual tools to accommodation facilities for some time, until quite recently, digital concierge services were beyond the technology's limits.
"I knew that our clients wanted a low-cost, high-quality concierge service," said Goto. "But when we used conventional AI chatbots, the quality didn't meet guests' expectations at first and we gave up."
It was only when ChatGPT – a technology fully able to meet customers' needs – arrived that they were able to launch their service, he said.
With previous chatbots, to get a useful answer guests had to ask highly specific questions, perhaps providing extra information and context. But with the GPT-4 powered Kotozna ConcierGPT they can get an almost instant and helpful reply to relatively open-ended questions such as "What kind of rooms do you have available."
The AI concierge has been in trial use since May at the Southern Beach Hotel & Resort Okinawa, Itoman City, Okinawa Prefecture. Source: Southern Beach Hotel & Resort Okinawa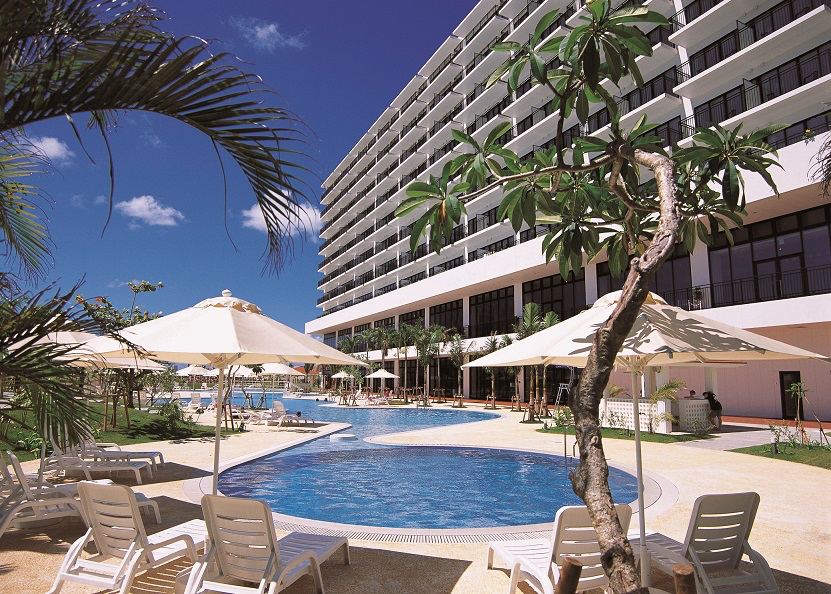 For the moment, the chatbot is assisting guests who want to make room reservations, but the company plans for it to perform a wide range of other tasks in hotels, as well as provide high-quality multilingual customer services in other industries.
"For now, it is a concierge service for hotels, but in the future, we would like to expand it to tourism services more broadly, such as tourist information centers," said Goto.
"We believe that the system can be used for customer service in general. Over time, we would also like to expand the use of the system to call centers, customer centers, and contact centers."
Translation by Tony McNicol
Top page photo by Kotozna
For inquiries about this article, please contact jstories@pacficbridge.jp
Click
here
for the Japanese version of the article.