J-STORIES - A non-governmental organization has introduced a project to help children of foreign immigrant adapt to life in Japanese schools.
In recent years, a plummeting birthrate and rising percentage of elderly citizens has forced Japan to reconsider its immigration policy, meaning a rising number of foreign nationals in Japan. However, the children of the immigrants that Japan is gradually letting into the country are typically at high risk of school truancy and social exclusion, largely as a result of the language barrier that exists here.
According to a survey by Japan's education ministry, as of last May there were over 130,000 non-Japanese children of elementary school age living in Japan. However, it is feared that some do not attend school.
A major reason for this is lack of Japanese language ability, which is a critical tool to get by in Japanese schools where only Japanese is spoken, says Yoko Ishikawa, president of Tokyo-based NGO Supporting Foreign Children to Attend School (SFCS). 
To help these children learn Japanese, thrive in school, and integrate into society, her organization has started a program to provide 100 hours of Japanese instruction per child – enough, they say, to equip the children with sufficient Japanese to understand lessons at an elementary school here.
The Japanese language is renowned for its difficulty not least because of its complex writing system. A Japanese school text book, for example, will likely use characters from two syllabaries of almost 50 characters each, and any of around 1,800 Chinese ideograms, while other reading materials occasionally feature Romanized script, which can also be a problem for children from countries using other writing systems.
In the SFCS program, children spend around 10 hours on learning to read and write the two syllabaries. This is followed by 40 hours learning useful phrases for school life. Finally, they spend 50 hours practicing Japanese conversation, including how to express their feelings and talk with friends and teachers.
Five children from India and Vietnam are taking part in the program's first class. As of July 2022, they had received 80 hours of online instruction. As a general rule, they have one hour of lessons a day. The tutors are supplied by Aileron, a company also run by Ishikawa that trains teachers of Japanese. The program has been supported by 1.7 million yen in crowdfunding.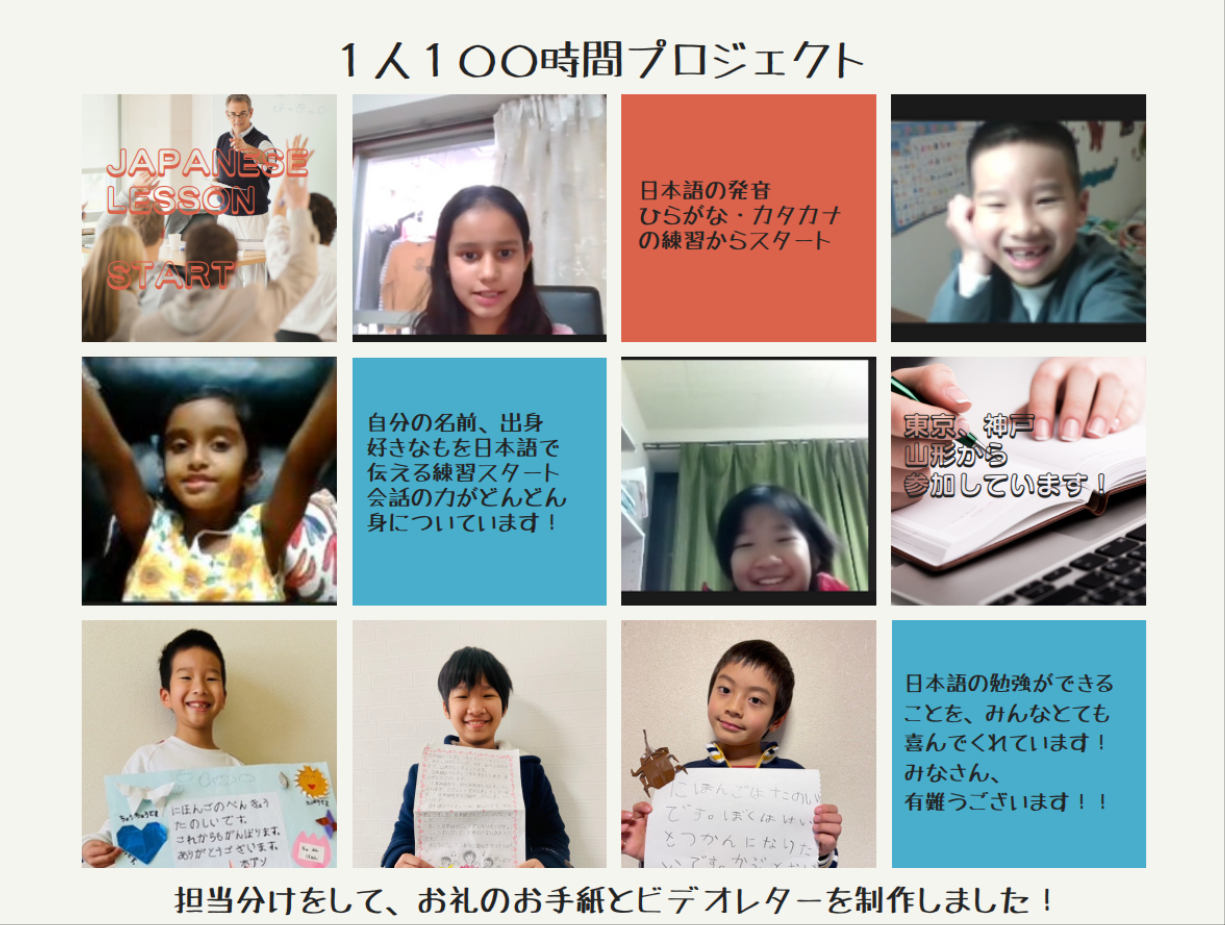 Although the number of non-Japanese children not attending Japanese school has almost halved in the last two years,
there are still almost 10,000
who skip school, data shows. 
According to Ishikawa, it is often hard for the authorities to know exactly why children are absent. However, she believes that one reason is that they lack the necessary language skills to communicate with their classmates and participate in lessons in what is largely a mono-linguistic society.
SFCS's director Vlasti Kobara has first-hand experience of how important learning Japanese is to foreign students. He came to Japan from Russia at the age of 6 and was educated in Japanese schools.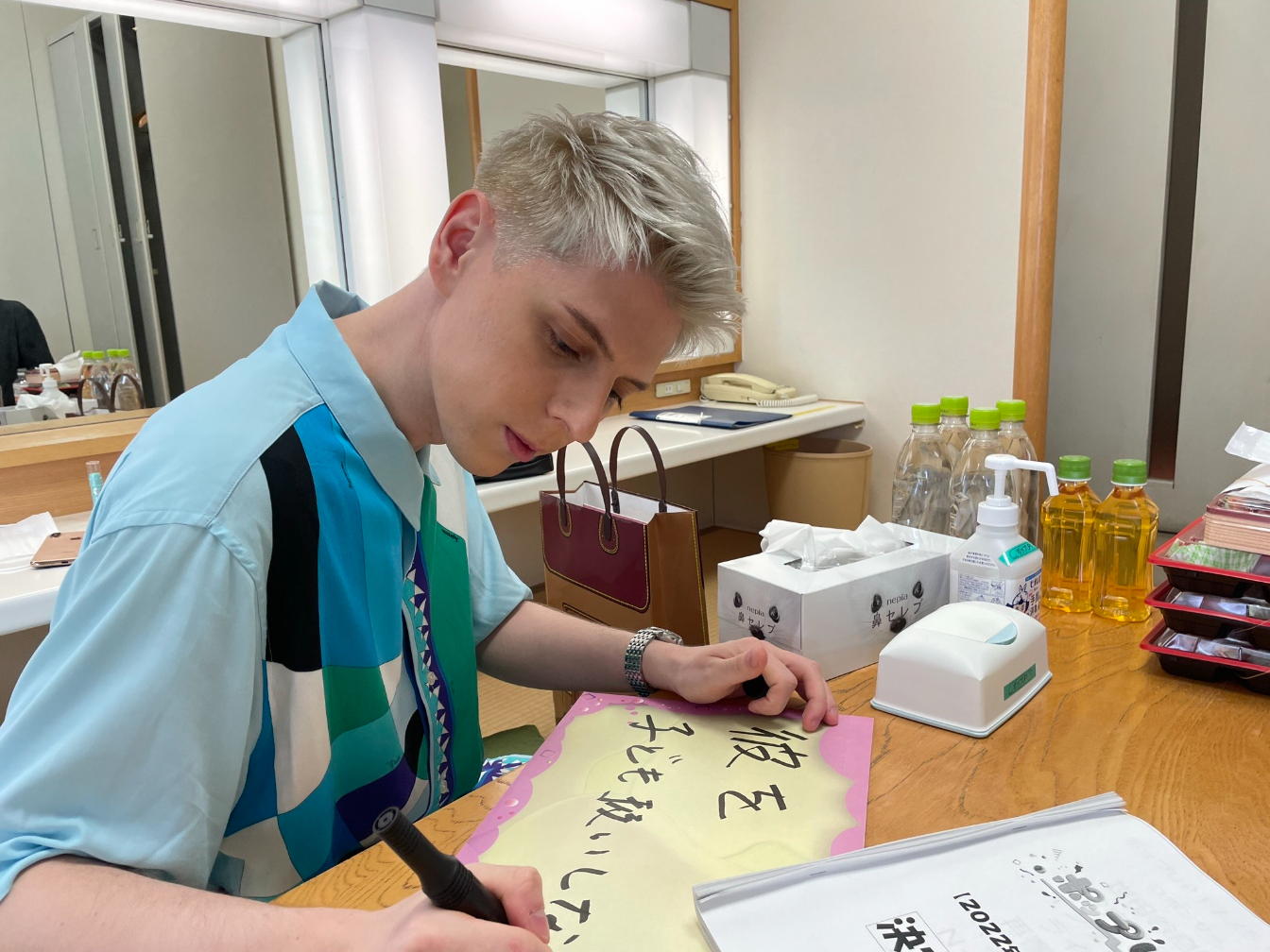 Now 30, Kobara works as a TV personality and YouTuber. He is helping the NGO publicize its activities, raise money, and employ more professional teachers of Japanese to assist children struggling with the language.
Translation and editing by Tony McNicol
Top page photo by ijeab / Envato
For inquires about this article, please contact us at jstories@pacificbridge.jp
Click here
 for the Japanese version of the article.
In addition to J-Stories' own research, this article also uses information from the following websites: