J-STORIES - Japan's
ITOCHU Corp.
has joined forces with an American toymaker to hold an exhibition that looks to change the Japanese mindset about gender equality, especially as it relates to bias in the workplace.
The "What you want to be" exhibition in Tokyo features a gallery of toymaker Mattel's globally popular Barbie dolls, showing Barbie wearing the outfits of about 60 occupations she tried during her 60-year career, including firefighter, scientist and even the U.S. presidency.
The concept came about due to what Marc Pinsard, CEO of
Mattel International
, calls a "dream gap" that influences the beliefs of girls and women around the world. "Since we see so many images of (U.S.) presidents and they're all men, girls might end up thinking I can't be one," Pinsard said during a talk to a group of 15 children who visited the exhibition. "[This] is very unfortunate, and is exactly what the dream gap is about," he added.
Nowhere is this gap more prominent than Japan, which despite efforts to address the imbalance in recent years, continues to perform woefully in gender equality surveys. In
the World Economic Forum
's Global Gender Gap report for 2023, Japan ranked 125th out of 146 countries surveyed — a fall of nine places over 2022. This placed Japan last among other G7 and East Asia nations.
Since her debut in 1959, Barbie has mirrored the changes in the career environment for women. Barbie's main message can be found in the doll's slogan "You can be anything," which her creators hoped would encourage children, especially young girls, to freely imagine what they wanted to be in the future.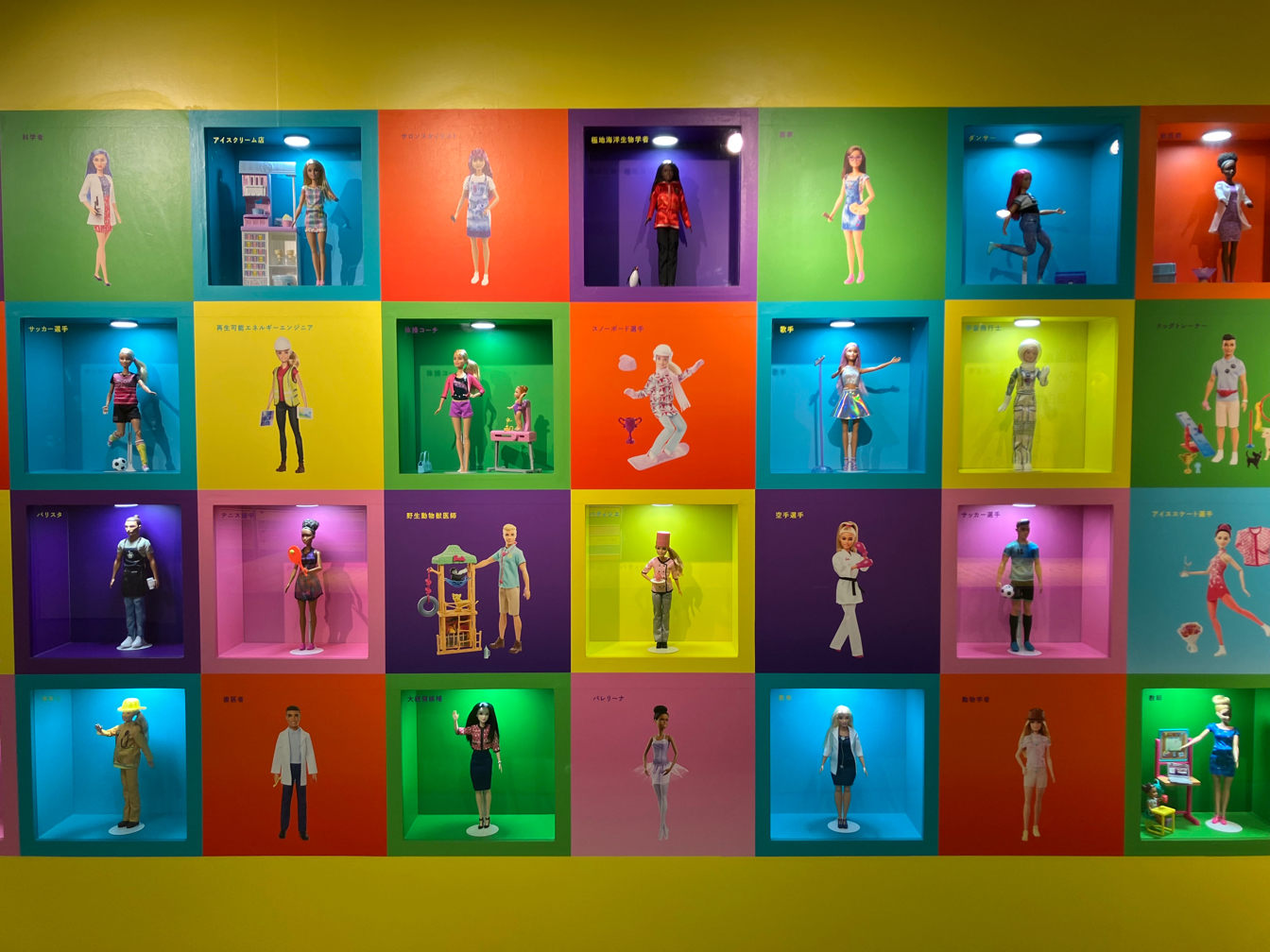 However, the present reality is far less promising. One survey published in the journal Science in 2017 showed girls as young as six years old believe they aren't as capable as their male peers. While such ability differentiations appear not to be present among girls at age 5, by age six "girls were prepared to lump more boys into the 'really, really smart' category and to steer themselves away from games intended for the 'really, really smart,' " according to the research, which was conducted by university researchers in the United States.
According to Mattel's Pinsard this means girls are more likely to give up in their dreams. He also added that a survey for this current project found that 80 percent of respondents see the presidency in the United States as a man's job. Needless to say, there have been a number of female presidents and prime ministers in other countries around the world, including in Argentina, Britain, Canada, Finland, India, Ireland, New Zealand, Sri Lanka, and Turkey.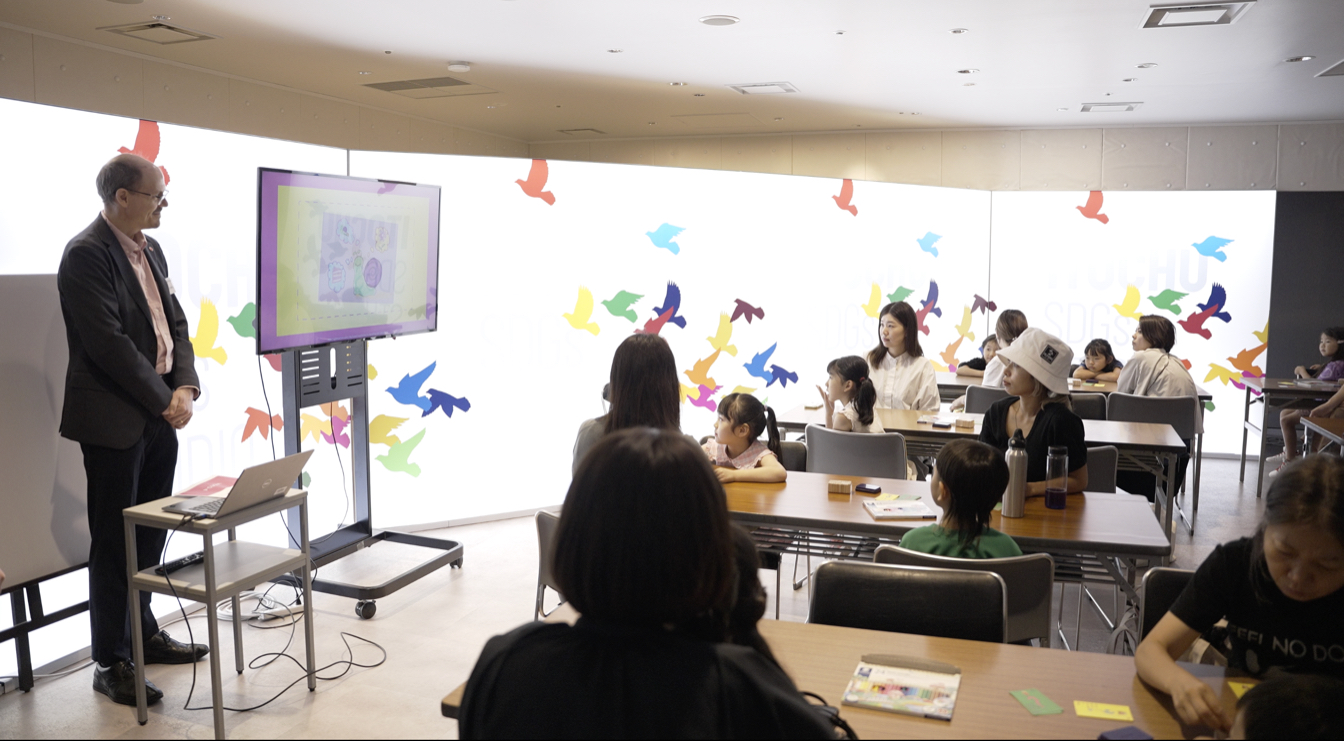 The Dream Gap Project was started by Mattel in 2018 and the exhibition, which was planned to end after 3 months, got a 2 week extension due to its popularity, with people from different age groups taking an interest, according to ITOCHU's Yuka Komoda, who organized the exhibition.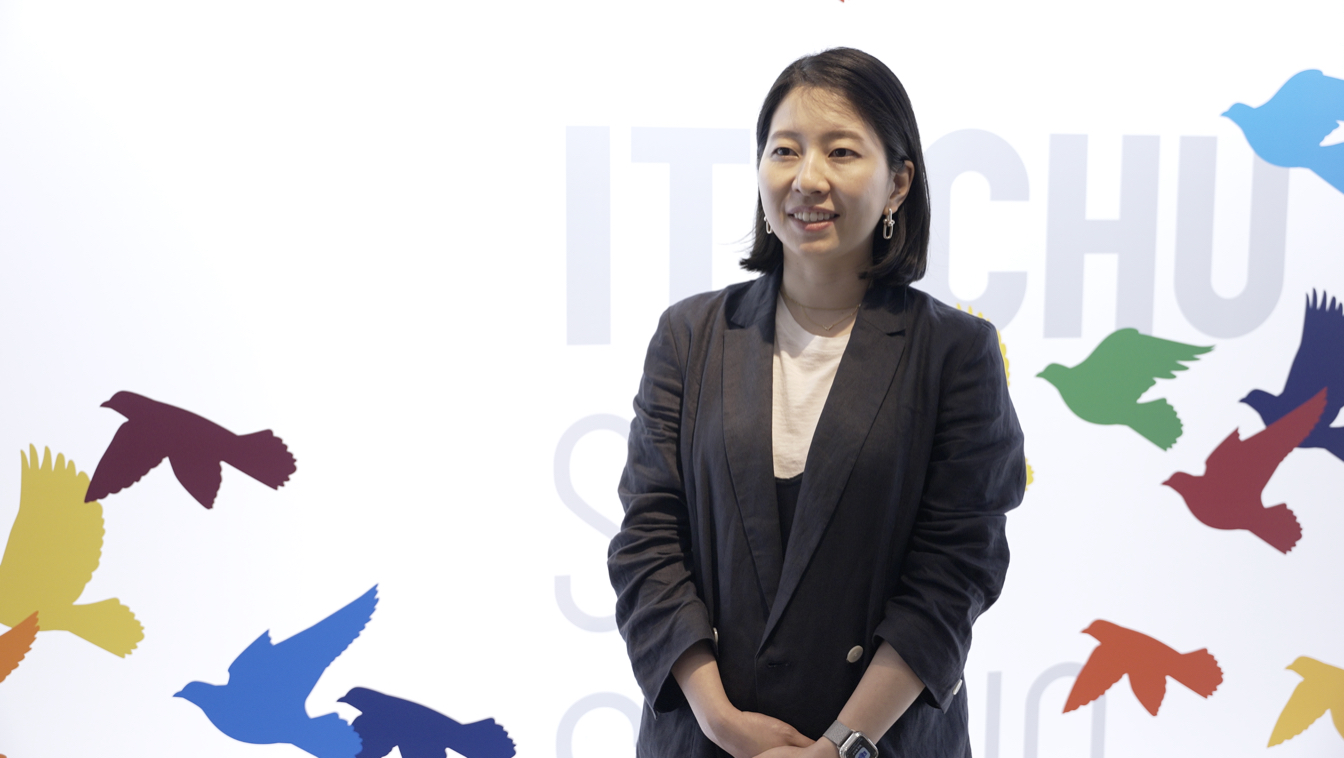 Komoda remarks that a wide age range visited the exhibition but that there were surprisingly many university students. "I hope this allowed university students who are in the midst of job hunting to be able to think genuinely about what they want to be," she said.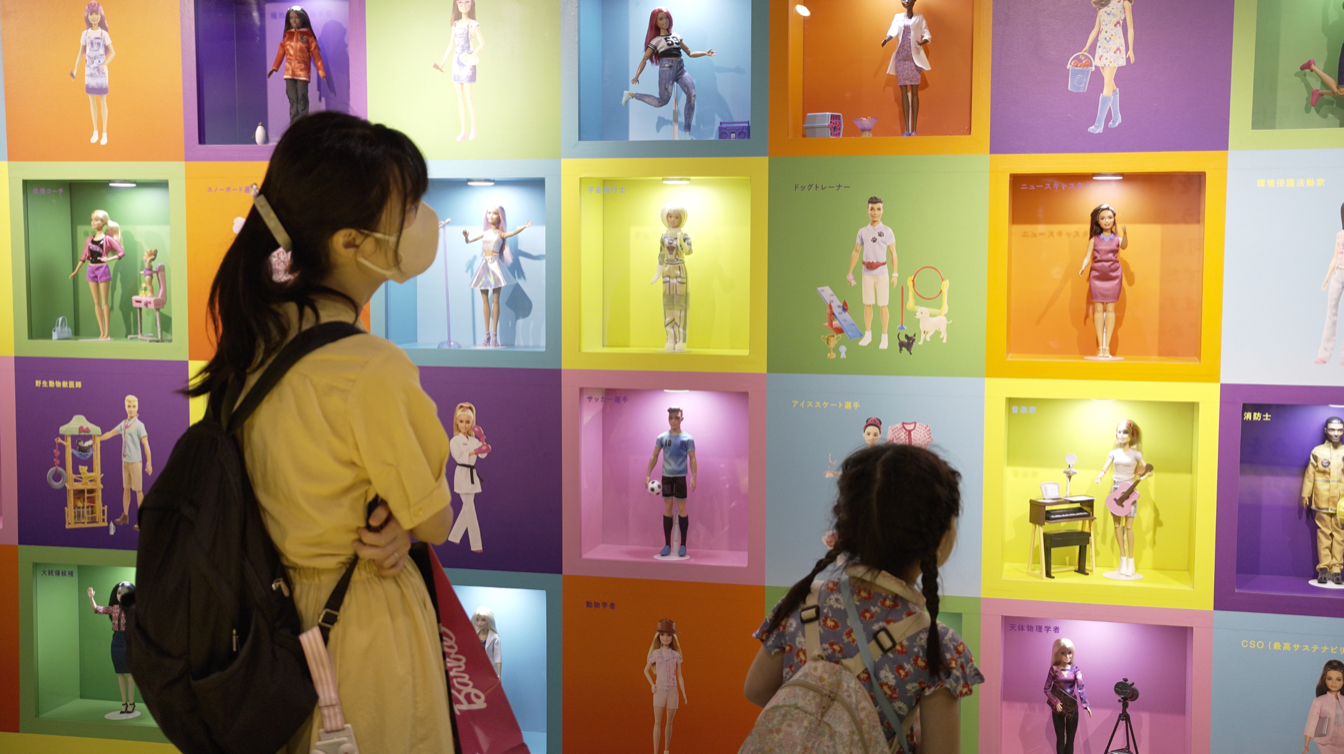 Komoda explained the rationale behind using Barbie dolls to promote this exhibition in Japan. "By looking at Barbie and Ken dolls who tried over 250 jobs, I hope that it will become easier for children to imagine themselves doing their dream job.".
She expressed that it is the responsibility of adults to support their children's dreams. In Japan, where women represent just over one in 10 of executives in major listed companies, this campaign is especially important. Komoda also shared her own experience, saying: "I also felt that I used to have some subconscious beliefs that there are certain dreams I had to give up just because I'm a girl, but I hope there will be fewer girls who end up feeling this way."
Though Barbie has been criticized in the past for promoting traditional and stereotypical images of women, Mattel has been creating Barbie dolls of astronauts even before humans first landed on the moon in 1969. Komoda stated that she hoped this exhibition would lead "adults and children to realize that we should be able to think about our careers without being limited by gender biases."

Editing by Desiderio Luna and Robert Gilhooly
Top page photo by J-STORIES
For inquiries about this article, please contact jstories@pacficbridge.jp
Click
here
for the Japanese version of the article.