J-STORIES - Earlier this year, Japanese high school students wrote 300 letters of support to Ukrainian refugee children. However, due to some bad luck, the letters remain in Japan and a Japanese NGO is seeking help to deliver them.
In June, staff from the NGO behind the project,
Earth Walkers
, set off to hand deliver the letters to children in a refugee accommodation center (RAC) in Poland. But the trip didn't go according to plan.
As the NGO works on various projects worldwide supporting children in war and disaster zones, the team stopped off in Iraq, where one such project is ongoing. Unfortunately, however, several members caught Covid-19 there, and were forced to return to Japan with the letters.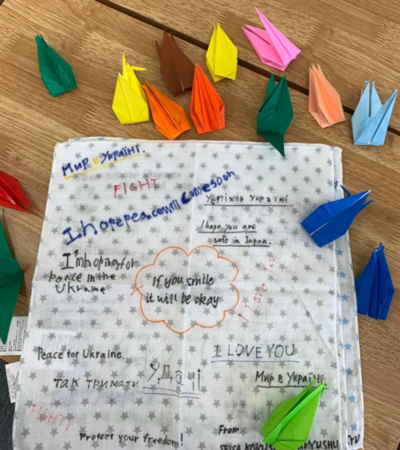 The NGO's representative director is freelance photographer Naoya Kodama, who has launched an appeal for funds to redeliver the letters. Around ¥300,000 (US$2,275) is needed for a planned trip in September, plus ¥1,000,000 ($7,600) for medical supplies, food, and stationery to take with the letters. However, only around ¥200,000 has been donated so far.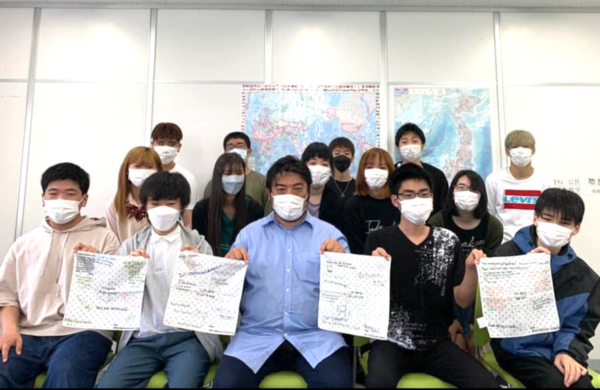 Kodama has been involved with volunteer activities in Japan and overseas for around 20 years.
He believes the Ukrainian children, many of whom are living with anxiety and despair, won't have received many letters from a faraway place such as Japan before.
The letters included messages of support in English and Ukrainian such as, "We hope the war will be over quickly."
"They will be encouraged by the thought that children in this faraway island nation are worried about them," said Kodama
Writing letters to Ukrainian children also brought the reality of the war home to the Japanese students.
"Many Japanese children see the situation in Ukraine as an event in a faraway country (they only see) on TV," said Kodama. "But through writing the letters ... the Ukrainian situation was brought home to them," he said.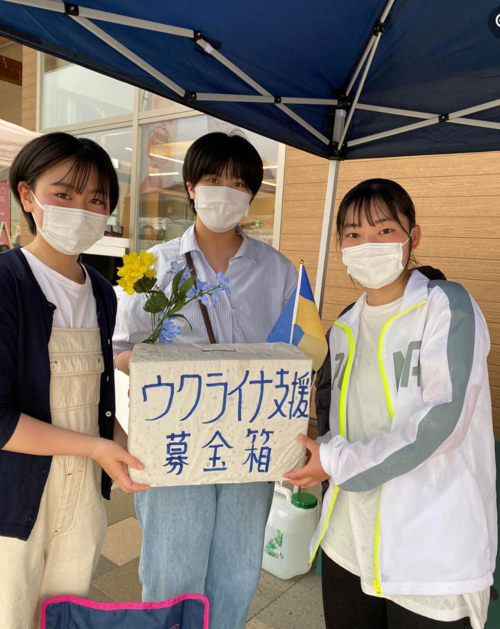 Kodama said he hopes that the letter writers could become a "bridge" between Japan and Ukraine, and he described the NGO's work as "sowing seeds for the future."
"If [through writing letters] more children pray for peace, when we reach the mid-21st century and those children run society, I hope they will spread peace in the world," he said.
Article: Toshi Maeda Editing: Katsuro Kitamatsu
Top photo: mstandret / Envato
For inquiries regarding this article, please contact jstories@pacificbridge.jp.
Click here
for the Japanese version of the article.
In addition to J-Stories' own research, this article also uses information from the following websites: