J-STORIES - Wheelchairs are mainly used by people with impaired mobility due to age or disability. But what if wheelchairs were a handy way for anyone to get about? 
That is the dream of
Whill Inc., a Tokyo startup
with the mission statement: "Fun and smart mobility for everyone." Founded in 2012, the company has been working to make electric wheelchairs a convenient and comfortable personal mobility solution for all.
The company's wheelchairs are equipped with a joystick to control speed, braking and direction. They can move at up to 6 kph and safely navigate steps up to about 5 cm in height. They are stylishly designed with a range of color options for the armrest covers.
Their low maximum speed puts them in the same category as pedestrians under Japanese law, so a driver's license is unnecessary. Whill is hoping to sell the wheelchairs via Toyota and Honda dealerships as a mobility solution for elderly people who are no longer legally able to drive.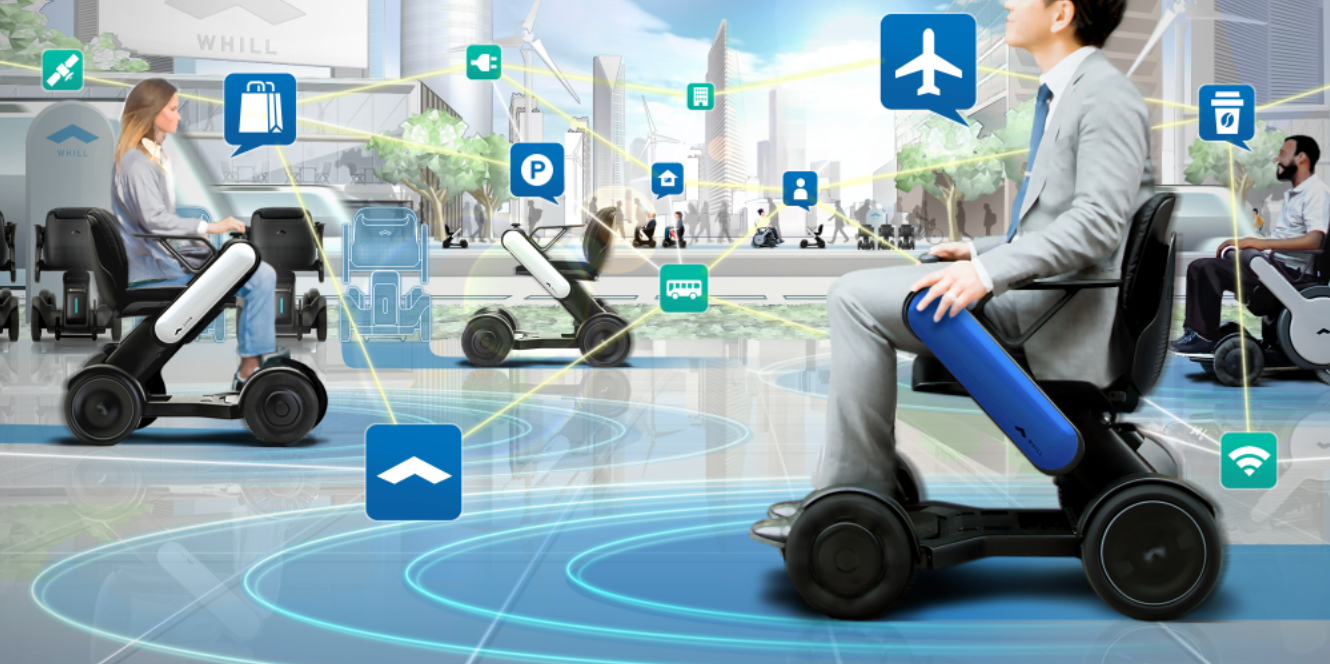 Meanwhile, the wheelchairs are being used as mobility solutions at tourist spots such as the Minato Mirai waterfront in Yokohama and the Huis Ten Bosch theme park in Nagasaki. From this fall, Whill also plans to offer scooters that can be used on the sidewalk.
In May, Whill agreed to receive funding from Woven Capital, the investment department of Woven Planet Group, a Toyota subsidiary. Woven Planet leads Toyota's next-generation mobility initiatives, including autonomous driving, while Woven Capital acts as a global fund to invest in companies that offer innovative mobility solutions. This is the first time that Woven Capital has invested in a Japanese company.
Whill's director of public relations, Natsuki Shimmen, told J-Stories that the company hopes to leverage Woven Planet's extensive connections and expertise to grow its business. More fundamentally, it hopes to change the image of the wheelchair itself.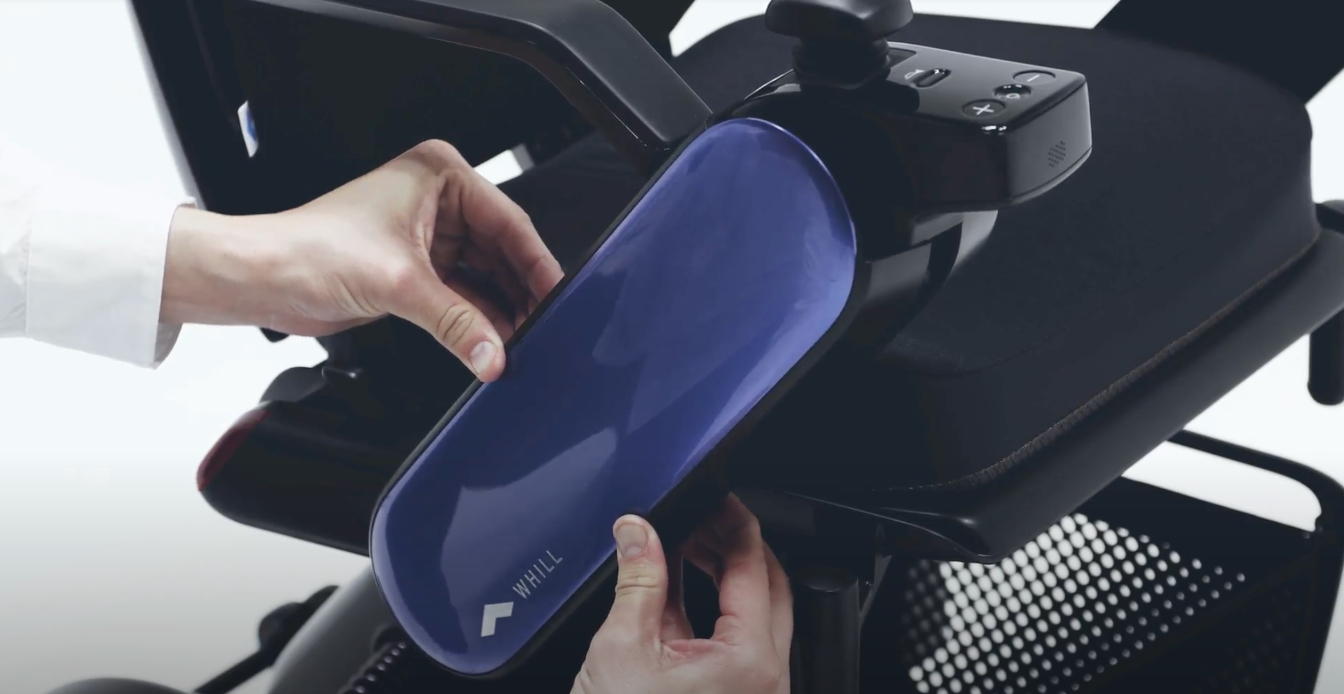 "Wheelchairs have improved in terms of technology, but their design has remained unchanged for more than 100 years," she said. 
She pointed out that people see a wheelchair and automatically assume that its user cannot walk. But there's no reason they can't be used by everyone.
"We want to improve the design of electric wheelchairs to make everyone want to ride them," she said.
Translation and Editing by Tony McNicol 
For inquiries regarding this article, please contact jstories@pacificbridge.jp.
Click here
for the Japanese version of the article.