J-STORIES - A medical device that can test for cataracts and other eye diseases simply by being attached to a smartphone is expanding its market in developing countries and underpopulated regions. 
According to
Oui Inc.
, the Tokyo-based startup that developed the device, is planning 
a new medical screening project
 to check the eyes of newborns in Indonesia in cooperation with local medical institutions.
The company's Smart Eye Camera (SEC) is an ophthalmic device that uses a smartphone's camera and light. Attached to the phone, it can easily diagnose ophthalmic diseases such as cataracts and is certified as a medical device that can complement the slit-lamp microscope typically used for detailed examinations. It can be bought at one tenth the price of the microscope and is small enough to be easily carried in a pocket.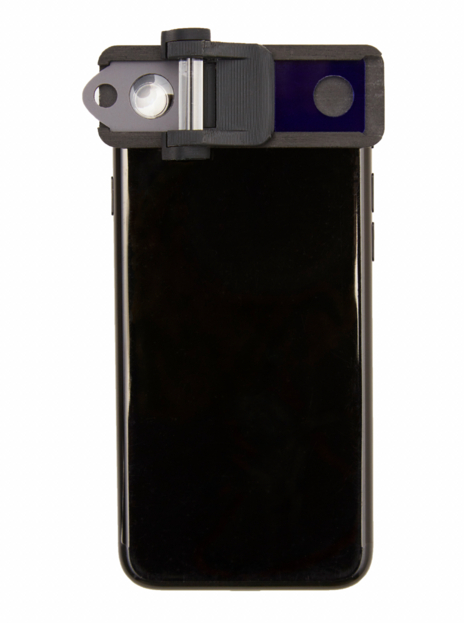 Oui is a university-launched venture company started by ophthalmologists at Keio University School of Medicine. Dr. Eisuke Shimizu, the company's founder and an ophthalmologist himself, had been helping with cataract surgeries in rural areas of Vietnam as a volunteer with the NPO called Fight For Vision (FFV). But there were no ophthalmology specialists, and there wasn't enough medical equipment. He came up with the idea for SEC after seeing local staff trying to examine a patient's eye using the light from a smartphone.
SECs are used by medical institutions on remote islands and in underpopulated areas, to provide remote medical care by connecting local doctors with ophthalmologists on the mainland and elsewhere. Through this system, over 100 SECs are being used overseas in 20 countries, such as in Africa and Southeast Asia.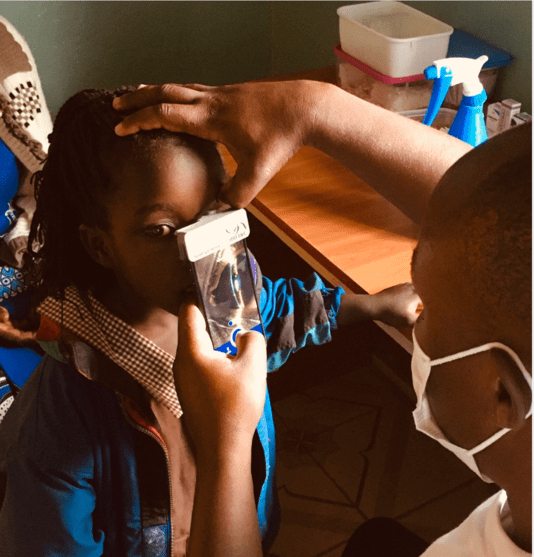 It is now developing an artificial intelligence (AI) that can analyze the image data collected by SEC and assist diagnoses, and is working to complete this during the next year. Once this AI is installed, it will be possible for non-ophthalmologists, such as internal medicine doctors, to make diagnoses, making it more likely that eye disease can be detected.
Dr. Shimizu told J-Stories about the company's future goals: "I hope we can use eye data (collected by SEC) to find not just eye diseases but also systemic diseases. We want to improve health care for many people from eyes."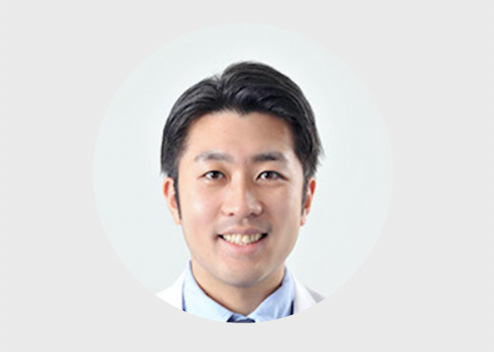 Translation and Editing by Tony McNicol and Toshi Maeda
 Top page photo by Nestea06/Envato
Click here
for the Japanese version of the article.