J-STORIES - As climate change increases the risk of droughts, scientists are looking for ways to help crops resist such extreme events. And while high-tech tactics include genetically engineering plants to be more resilient, one group of Japanese researchers are pinning their hopes on a condiment found in every household kitchen.
Plant scientist Kim Jong-Myong joined forces with other researchers at Japanese research foundation
Riken
to examine the benefits of feeding plants with acetic acid, the active ingredient in vinegar that is responsible for its distinctive smell. Remarkably, they found it can increase plants' resistance to drought, heat, and salt.
"This is a way of protecting plants from drought that has not existed in the world before," said Kim, who is the CEO of Ac-Planta, a Tokyo company he set up in 2018 to commercialize its new biostimulant containing acetic acid, branded "Skeepon." "I know more about it than anyone, and I want to share it with the world."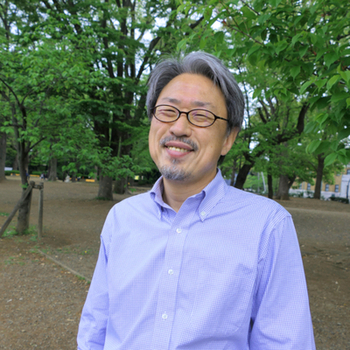 Ac-Planta hopes to expand the market for Skeepon not only in Japan but also overseas. It has already applied for international patents in 30 countries, including China, India, and Australia. From January, the company will begin demonstration tests in Uganda, where rainfall continues to decrease due to climate change. It is also preparing to use Skeepon at a California tree plantation.
The company has raised ¥260 million in funding to date. One investor, the
Sony Innovation Fund
, told J-Stories: "We invested in Ac-Planta in the hope that it can help solve food problems through its deep expertise and steady efforts in plant epigenetics technology."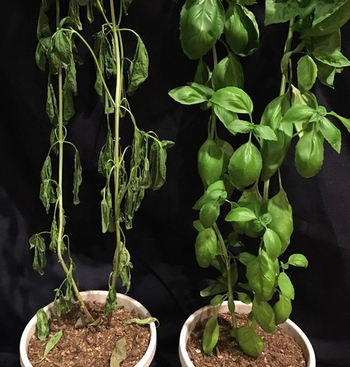 This November, the Ugandan ambassador to Japan visited a mini-tomato farm in Fujieda City, Shizuoka Prefecture, that is using Skeepon. The farmer there had stopped production after the summer temperature in his plastic greenhouse exceeded 40 degrees Celsius. But after using Skeepon for a year until this November, the number of harvests increased from four a year to five, and the yield doubled.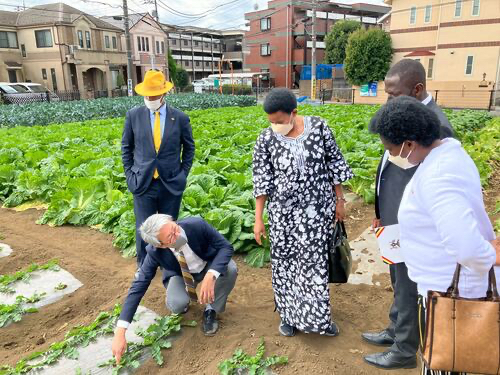 Kim told J-Stories that he hopes Skeepon will enable agriculture to continue in areas affected by climate change.
"In places where people are troubled by drought and dryness, they are losing the very foundations of their life," said Kim. "If they have to migrate somewhere else, the culture they have built up will be lost. I want to do my best to protect them using the power of plants and botany."
Translation by Tony McNicol
Top page photo by yanadjana/Envato
For inquiries about this article, please contact us at jstories@pacificbridge.jp
Click
here
for the Japanese version of the article.
In addition to J-Stories' own research, this article also uses information from the following websites: