J-STORIES - A Japanese company has come up with a mouthwatering way to take a bite out of Japan's mountainous "hidden" food waste.
Japan's food loss, incurred when edible food is discarded, exceeds 5 million tons per annum, exceeding the total food aid given to starving people globally.
Yet even this shocking figure does not include all the food that goes to waste.
Typically, food loss refers to unsold and leftover food that has already been prepared for human consumption. When other food waste such as vegetables that don't meet size and other specifications, surplus produce, and peelings and cores from food factories is included, that figure swells to approximately 16 million tons a year, according to Japan's agriculture ministry.
Saitama-based
Astra Food Plan's
"superheated steamer" looks to utilize this waste, using high-temperature steam to dry and sterilize unwanted food and quickly turning it into powder without affecting flavor or color.
Vegetables that don't meet supermarket specifications, for example, quickly go off, so they are difficult to transport and use in other ways. But if they are turned into powder immediately before transportation, they can be stored at room temperature for up to a year. This also reduces water content by over 90 percent, making them much lighter and cheaper to ship.
Freeze-dry technology creates long-lasting and flavorsome preserved food, but it is too expensive a method for surplus food. Meanwhile, previous methods of turning food into powder took too long for mass production. The superheated steamer, however, can produce a batch of vegetable powder in just five to 10 seconds, potentially adding up to 4 tons of final produce per working day.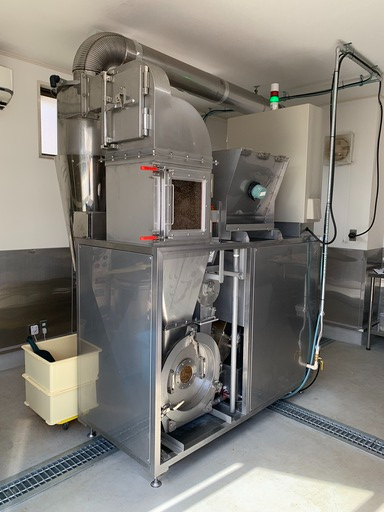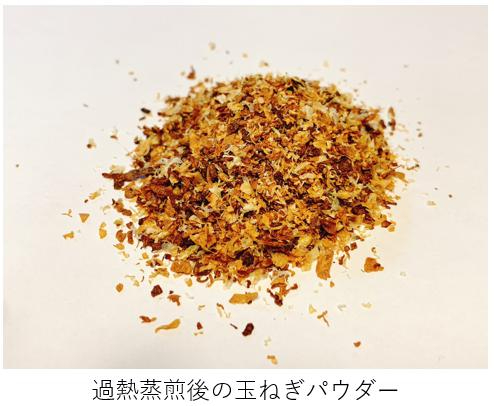 Alongside its main business of selling superheated 
steaming machines
, Astra Food Plan also rents them out at a discount. It also buys powdered produce from users to sell to food manufacturers. This February, for example, onion scraps from restaurant chain Yoshinoya were powdered and used to make products such as onion bread by bakery chain Pompadour. And in addition to vegetables, the steamer can be used to turn a wide range of foodstuffs into powder, including mushrooms, fish, shellfish, and seaweed. Before customers start using the machines, Astra conducts tests at its laboratory and produces samples for them to check.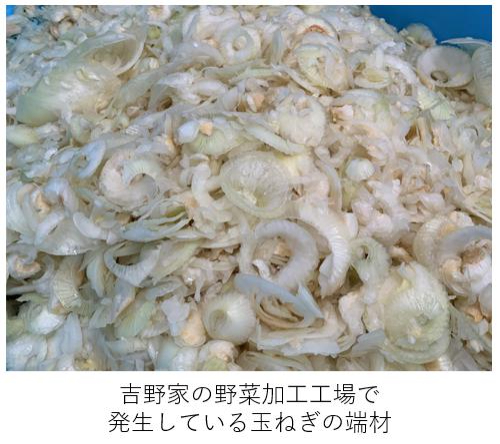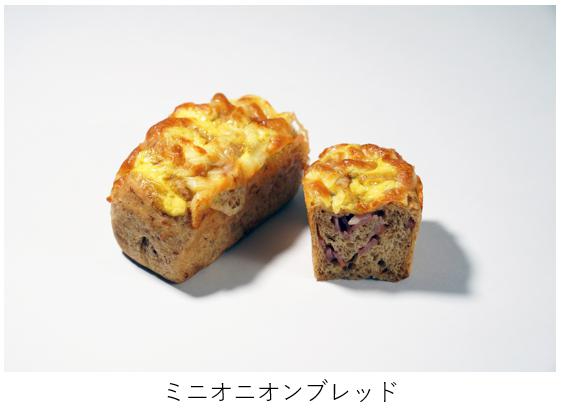 Astra Food Plan was set up in 2020 by CEO Chihiro Kano. Her goal was to utilize technology developed by her father's foodstuff business, but which he hadn't been able to successfully commercialize.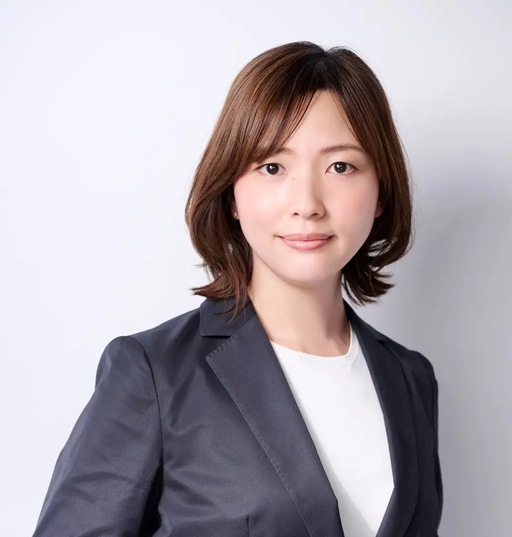 Kano told J-Stories how she grew up listening to her father talk about how solving social problems is a natural part of business. She also had a personal interest in food and made it her career.
"People are more aware of food loss now, but I want to start with this awareness of waste to speed up the reduction of hidden food loss," she said. "I hope this technology will become popular abroad and help solve social issues."
Translation by Tony McNicol
Top page photo by Astra Food Plan
For inquiries about this article, please contact jstories@pacficbridge.jp
Click
here
for the Japanese version of the article.