J-STORIES - Laundry drainage is said to account for 10% of all domestic wastewater. A Japanese startup has developed a next-generation washing machine that saves 30% of its drainage, does not use any detergents that could have a harmful effect on the human body or the environment, and requires much less time and electricity than conventional washing machines. The company has 39 laundromats in Japan that use these washing machines, and is aiming for global expansion to dryer regions and disaster-stricken areas where water is scarce.
The environmentally and human health friendly laundromat Wash+ is operated by Tokyo-based startup
Wash Plus Co., Ltd
. They use Alkaline ionized electrolyzed water, which is produced by electrolyzing water in order to break down oil and grease that adhere to stains and other surfaces, making it possible to remove stains without using any detergents such as synthetic chemicals.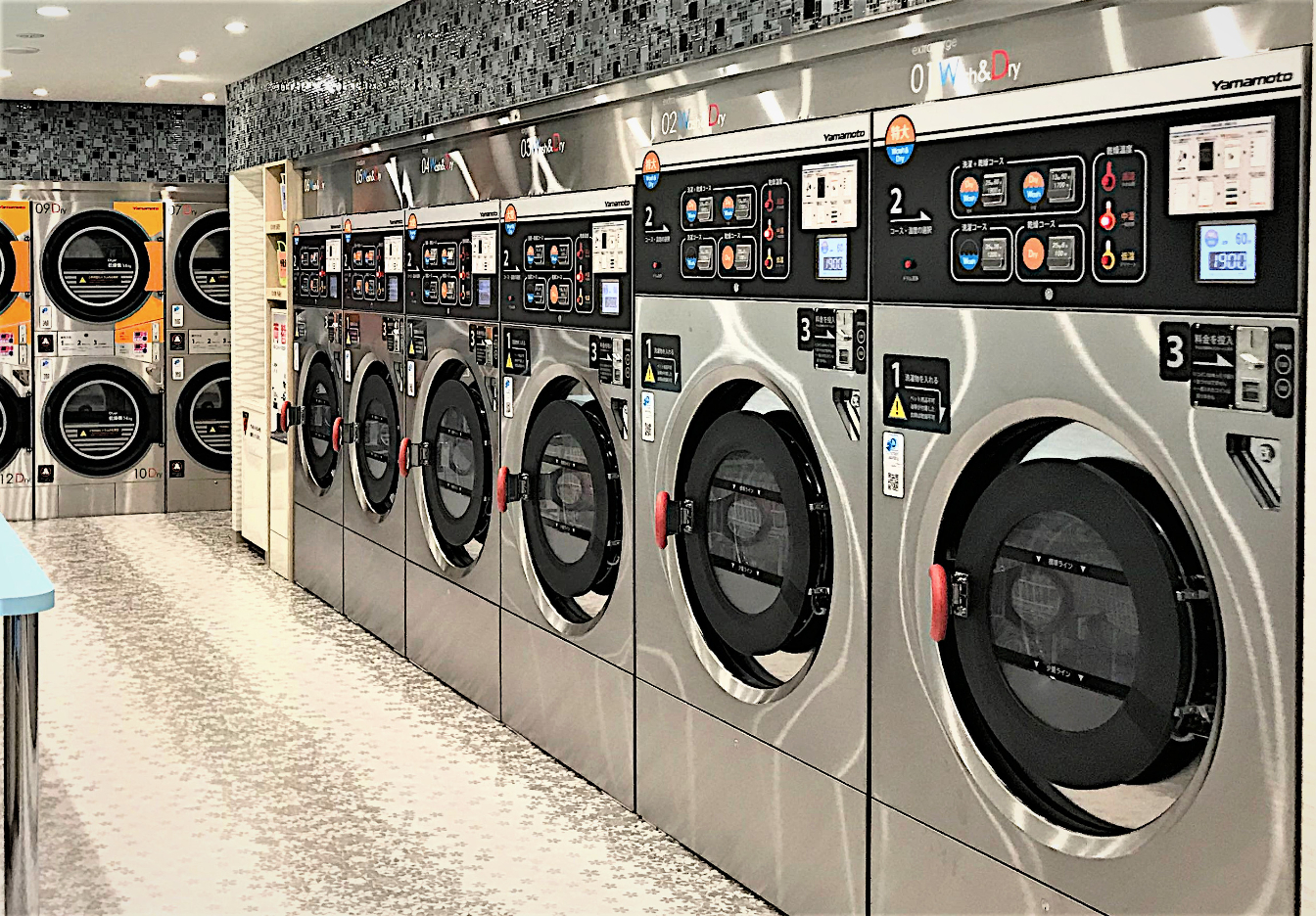 Since no detergent is used, it also saves water by reducing the number of rinses to one, cutting water consumption by about 30% compared to conventional laundromats. It also shortens laundry time and saves on electricity costs.
From June 2022, the company has embarked on a demonstration experiment of a "drain-less" laundromat that filters and reuses wastewater after laundry, thereby minimizing the amount of wastewater used.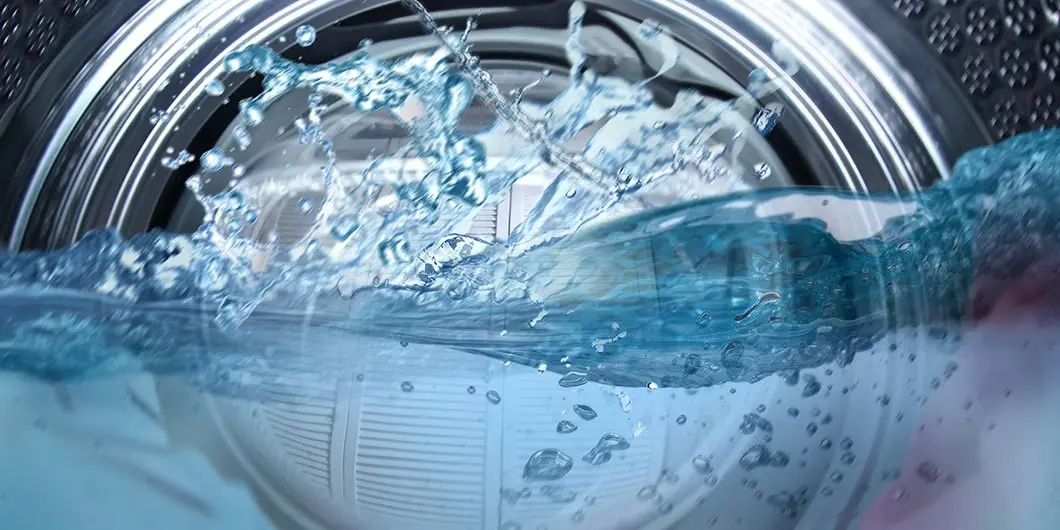 The water used for washing clothes will pass through pipes in the ceiling, be treated by a filtration system in the backyard, and then reused in the store, leading to water savings of 70-95%.
One of the reasons for starting this eco-friendly laundromat was that the company's president Kentaro Takanashi noticed a problem of allergies to detergent when he was raising his own children. One day he asked his wife why she put moisturizing cream on their child every day, and she told him that atopic dermatitis can be acquired from dryness and other factors. He looked into it in detail and learned that some people have to be careful about the detergent when doing laundry and that the incidence of atopic dermatitis is very high, at 13.2% for 3-year-olds.
The company is also promoting the digitalization of laundromats.
Using a smartphone app, they can remotely check the finishing time and make payments. The company is also making efforts to make in-store panels multilingual and cashless so that the increasing number of inbound foreign tourists can also use the laundromats.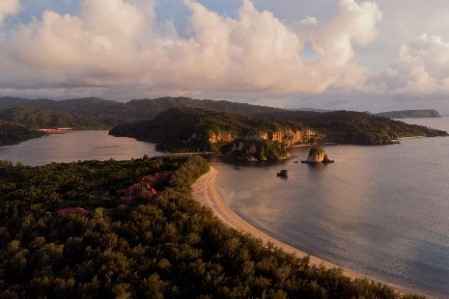 This environmentally friendly system has been well received by tourist destinations that emphasize "eco-tourism," which promotes the preservation of the local natural environment and history. In February 2022, Hoshino Resorts, Japan's luxury hotel brand, began full-scale implementation at its Iriomote Hotel in Iriomote island in Okinawa prefecture, which aims to become the first "eco-tourism resort" in Japan.
Wash+ can be used in areas where water resources are scarce, such as more dry regions and disaster areas, and if widely used, it is expected to deter ocean pollution caused by detergents. The company is also actively expanding overseas, and Takanashi told J-STORIES that the company has already obtained a patent for alkaline electrolyzed water in the U.S. and intends to pursue business in the U.S. market, including Hawaii.
Translated by Tony McNicol

Proofreading by Ridley Coyte
Top page photo provided by Wash Plus Co., Ltd
For inquiries about this article, please contact jstories@pacificbridge.jp
Click
here
for the Japanese version of the article