J-STORIES - Space business is hotting up and the number of commercial satellite launches is increasing dramatically. That includes the communications infrastructure that connects our world. According to the Japanese Cabinet Office, the number of satellites launched into orbit in 2022 was a record 2,368, an 11-fold increase over the past decade.
When these satellites reach the end of their useful life, they become "space waste" and must be disposed of by forcing them to re-enter the earth's atmosphere. But this process causes aluminum and other metals to pollute the atmosphere. If the number of satellites continues to increase, some scientists have even suggested that they could induce changes in the stratospheric aerosol and cause abnormal weather. 
Against this backdrop, a project is underway in Japan to create a wooden satellite that will completely and cleanly burn up in the atmosphere after use, reducing its environmental impact. The LignoStella Project is a joint initiative between
Sumitomo Forestry
,
Kyoto University
and others.

Both parties were interested in finding new value in wood and exploring ways to use it in space. In this they were supported technically by Kuroda-Kobo, a precision wood processing company, and Kyoso Techno Shudan, which manufactures aluminum parts for CubeSat miniature satellites, each roughly the size of a Rubik's Cube.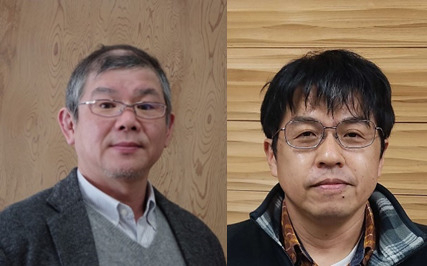 The project aims to create an approximately 10cm-each-edge cuboid microsatellite, made from wood, for launch in the first half of 2023.
In space, temperatures can range from 120 Celsius to minus 150 Celsius, potentially warping and damaging wood. For this reason, fasteners such as nails, or glue, cannot be used.

Instead, the initiative is using a traditional Japanese carpentry technique more commonly found in paulownia chests of drawers.
Kuroda-Kobo
, which is one of Japan's leading woodworking companies and has restored many cultural properties, including national treasures, combined the individual components using dovetail joints and without fasteners to an accuracy of 0.01mm.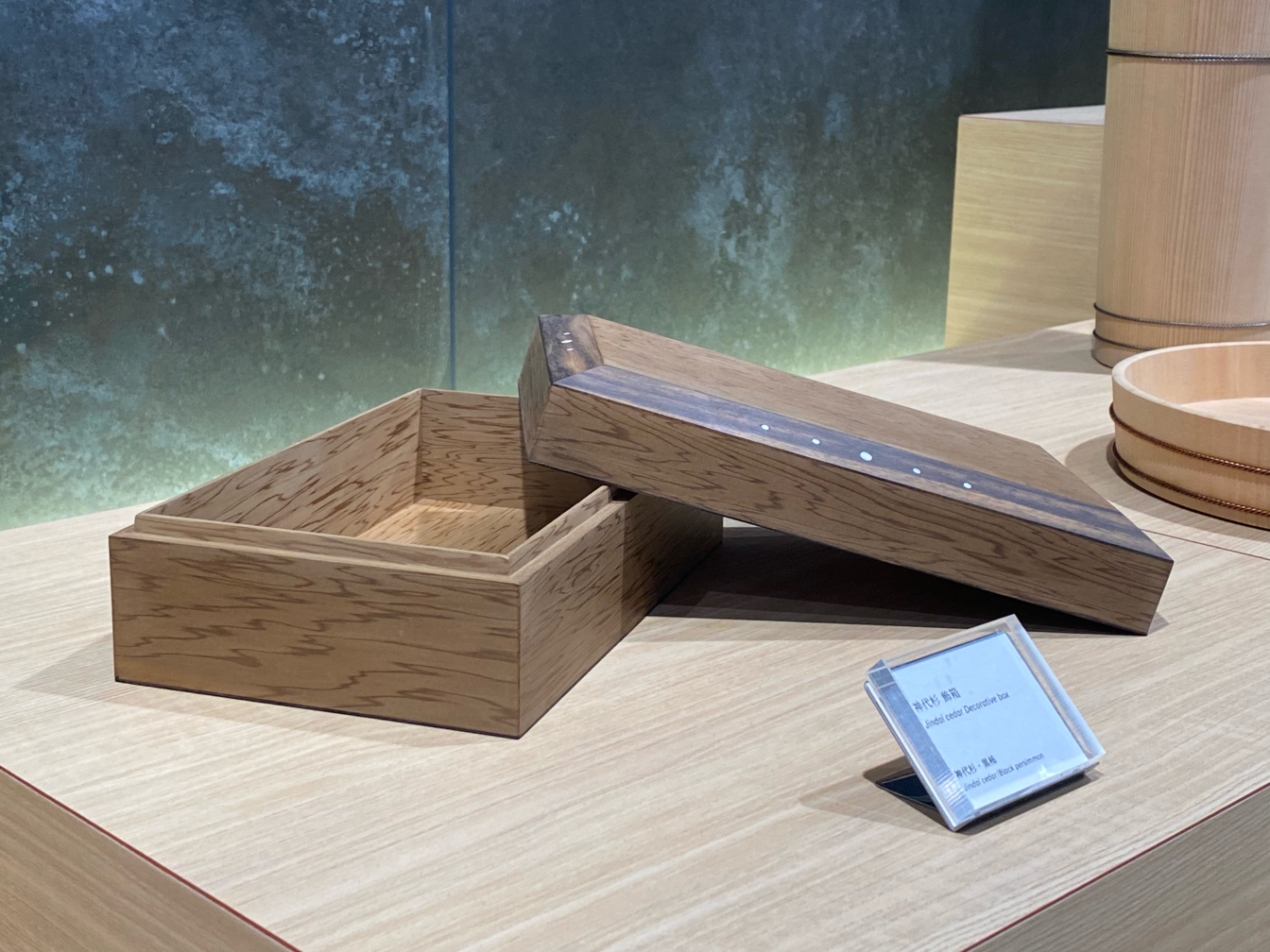 When satellites made of metals such as aluminum enter the atmosphere and burn up they release a microscopic substance called alumina. The effects that this substance can cause on the atmosphere is still unknown, raising concerns about it potentially causing extreme weather and other problems. However, wooden satellites would produce very few toxic substances as they burn up.
Another advantage to wooden satellites is that electronic waves pass easily through wood. This means that they can have a simpler and less failure prone structure with antennas and other components housed within the cube.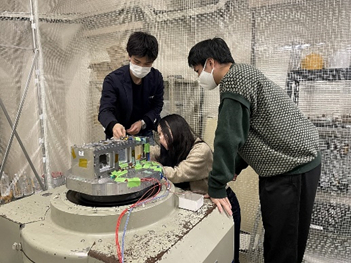 On the other hand, a concern is how well wood can withstand the radiation and extreme temperature changes encountered in space.
One of the project leaders, Koji Murata of the Graduate School of Agriculture, Kyoto-University, who researches wood, and his colleagues selected three Japanese woods -- magnolia, cherry, and birch -- that they hoped would be easy to process and that are resistant to warping. They then exposed the woods to space on an external platform of the International Space Station over 10 months from March 2022. Unexpectedly, none of the timbers showed visible deterioration such as cracks or warping, and their weight stayed almost the same.
According to Murata, the excellent performance of all the woods made it difficult to choose the best one. In the end, and after further earth-based tests, they decided to use the magnolia wood.
The first satellite to be launched, targeted for the first half of 2024, is now undergoing final adjustments.
"If the launch of the wooden satellite proves that timber can be used in space, it should change how we look at timber on Earth and lead to new uses and a reevaluation of the material," Murata told J-Stories.
Currently, a small number of aluminum parts attach electronic circuits and other components to the wooden box, but according to another project member, Masashi Nakamura of the Graduate School of Agriculture, Kyoto-University, even these may be replaced with wood one day.
He told J-Stories that, "In the future, everything will be replaced by wood or organic alternatives to wood. Local production and consumption of wood in space is not just a dream. A new industry may be established."
Translated by Tony McNicol
Top page photo provided by Kyoto University and Sumitomo Forestry
For inquiries about this article, please contact jstories@pacificbridge.jp
Click
here
for the Japanese version of the article