J-STORIES - Arisa Okumura's dream was to work in a cafe, but her speech disfluency disorder convinced her it would be impossible. Surely, she thought, it would be too hard to deal with customers and take their orders efficiently.
But then she had an idea. What if she started up a cafe that was run entirely by people who were in a similar situation? In late 2021 she did just that, opening her first outlet, or "cafes where ordering takes time," in Tokyo's Setagaya ward. They have proven to be a hit, and by the end of this year she expects a total of 10 cafes to be in operation, with more scheduled for 2023.
A unique feature of the cafes Okumura has set up is that are not limited to just one location. The so-called "pop-up" cafe is a mobile concept that schools, companies and other organizations throughout Japan can request. Furthermore, staff are recruited via social media and include high school and university students whose speech difficulties have prevented them from applying to work at cafes. These staff are also often involved in setting up each pop-up iteration.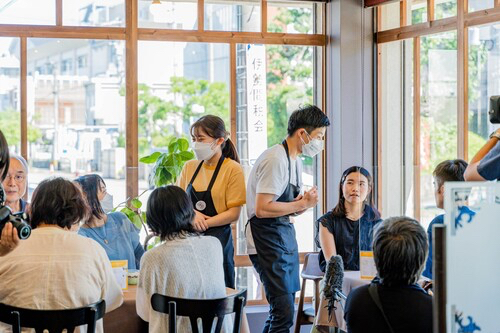 All food served is made with locally sourced ingredients and the menu includes drinks with names that reference the challenges facing people who have speech disfluency. Operating costs, meanwhile, are covered by crowdfunding and support from organizations whose members visit the cafe.
The seeds for her idea were planted when, as a 26-year-old, Okumura visited the Australian city of Melbourne and came across an unusual cafe. The staff there included people with disabilities and illnesses and even those who were homeless. She vowed to set up a café back in Japan where even people like her could serve customers.
And there are many. According to the Japan Speech Disfluency Association one in 100 people in Japan have some kind of speech disfluency problem, most commonly a stutter, which is also known as stammering. This is a similar percentage to that found elsewhere — according to the Stuttering Foundation more than 80 million people worldwide share the communication disorder.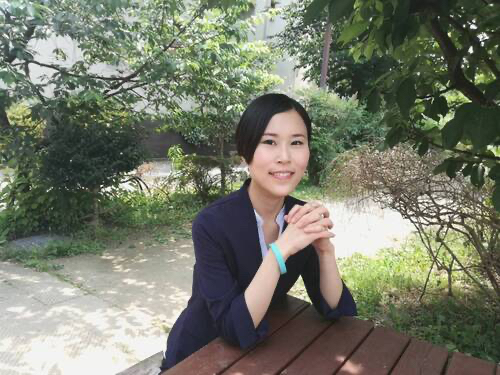 Thanks to Okumura's novel idea, they are beginning to gain a voice. A documentary film that covers one of the pop-up cafes from its inception is currently in the pipeline. Titled "
Slow Order Cafe – Our Challenge
," the trailer has been available on YouTube since October and there will be a press screening in December. The final film is scheduled for release in independent theaters, schools and elsewhere next February.
"The young people made this film by themselves with their own hands, from the narration to the theme song," Okamura told J-Stories. "They wanted to show the actual challenges they face and give courage to other young people and children with speech disfluency."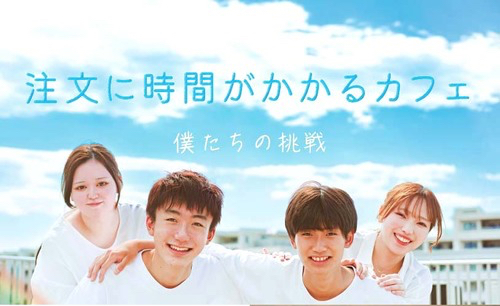 The impact of the cafe concept has spread beyond Japan. In November, Europe's bestselling weekly magazine, Der Spiegel, wrote about the project.
"Many people have learned more about stuttering, and circles of support are expanding in communities," Okamura said. "There are young people all over Japan who stutter and who want to take on the challenge of serving customers. We want to expand our activities even further."
Translation and Editing by Tony McNicol
Top page photo by ijeab/Envato
For inquires about this article, please contact us at jstories@pacificbridge.jp
Click
here
for the Japanese version of the article.
In addition to J-Stories' own research, this article also uses information from the following websites: