J-STORIES - There are many reasons why people lose their homes, such as unemployment, illness and family circumstances. But, regardless of how they end up on the street, they share many of the same problems: social isolation; limited access to health care; hatred; prejudice; and even the risk of bullying and violence.
Homedoor, a nonprofit organization in Osaka, has initiated a novel way to address these issues, publishing a book of photographs taken by homeless people in Japan.
The photographers included both people living on the street and the so-called "cyber-homeless" —those without stable work who sleep in internet cafes. Each used disposable cameras to snap their images.
As a result, the photos offer a unique view of Japanese society through the eyes of the homeless. Many are highly personal, relating to the photographers' lives and memories. For example, one image shows a distant view of the Osaka City Museum of Fine Arts. In the accompanying text, the photographer explains how, when he was a child, one of his paintings was put on display there.
The NPO hopes that such photos can help change attitudes, reducing prejudice and misunderstanding by creating empathy among readers.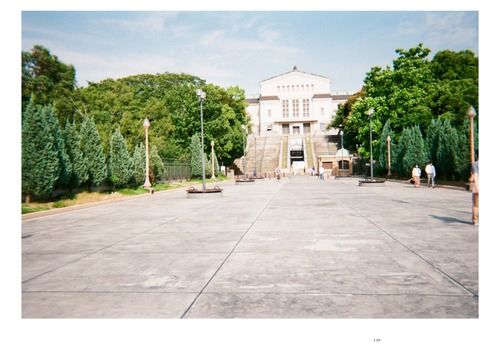 Homedoor
started up in 2010 with the goal of making Japan a place where no more homelessness occurs. The idea for a book of photos taken by homeless people developed from a project that the NPO conducted with an advertising agency in 2017. The book was finally published in April, with the help of the agency and a crowdfunding campaign supported by over 500 people.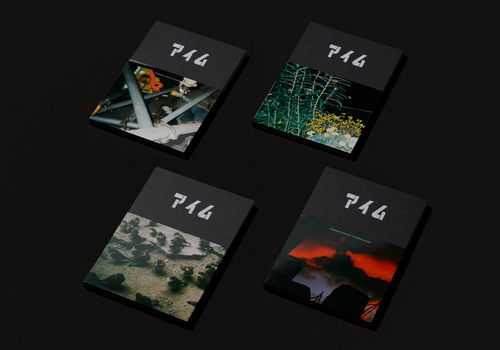 "The issue of homeless is an issue for everyone," Homedoor's executive director, Hiromi Matsumoto, told J-Stories. "Without someone to help, or the right environment, anyone can easily fall through society's safety net.
"Through this photo book, we want people to learn about the homelessness issue and think about it. More than that, we want them to think about what actions they can take."

Homedoor's next initiative begins this July when the organization will interview homeless people to find out what kind of social systems and support groups are needed for people facing such challenges. Based on the results, it plans to publish an academic paper on advisable reforms by yearend.
"Homedoor does not intend to reduce the number of homeless people to zero," Matsumoto said. "Rather, we want to create a society where people who have unwillingly become homeless due to unemployment, illness, or family circumstances have unlimited opportunities to start over."
Translation and Editing by Tony McNicol
Top page photo by Homedoor
For inquires about this article, please contact us at jstories@pacificbridge.jp
Click here
for the Japanese version of the article.
In addition to J-Stories' own research, this article also uses information from the following websites: