J-STORIES - A badly fitting wheelchair isn't just difficult to use. Over time, the user's posture can worsen, damaging both physical and mental health. Now a Japanese company is developing a way to customize these mobility devices to precisely fit each user's body shape, physical function, and level of disability, thus reducing heath risks and improving quality of life (QOL).
Tokyo-based company
RDS
achieved this life-changing step by improving "off the shelf" wheelchairs and tapping expertise from other fields, including advanced robotics, motorsports, medical and welfare devices, and parasports, such as wheelchair athletics and skiing, not to mention a unique seating simulator.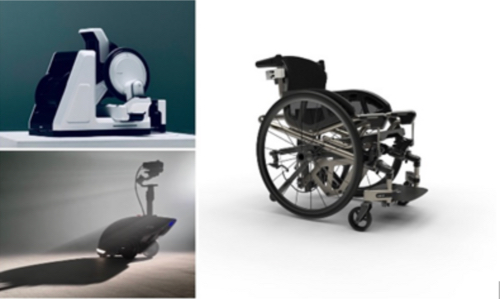 The company's "
bespo
" simulator utilizes a system that electrically adjusts the position of the seat and wheels of a wheelchair to ensure optimal comfort and mobility for each individual user. At the same time, various sensors record data on the user's seating positions. Furthermore the system is designed to enable the user to find an optimal seating configuration without the need for help from a carer.
After the data is collected, a special manual wheelchair called "
Migra
" is used to check that the data is correct. The Migra's seat angle, backrest angle, and length of frame can all be adjusted to further fine-tune the chair to the user's requirements and their particular disability.
RDS is now staging tests using these two devices, with the aim of creating a base wheelchair design that can be personalized for each user. In the future, the company hopes this data can be used to manufacture wheelchairs more quickly and optimally tailored to the individual.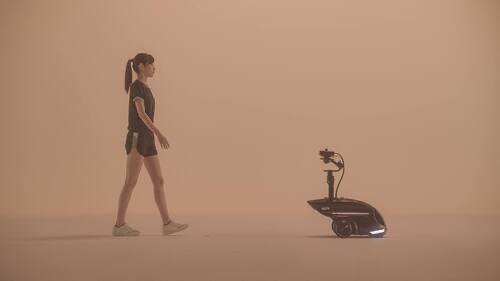 This October, the company presented its technology at the International Home Care and Rehabilitation Exhibition, but these weren't the only two pieces of equipment it took to the Tokyo iteration of the annual exhibition. RDS also exhibited a robot that collects data to analyze how people walk. According to the company, the data gathered by the bot can be used to detect "biomarkers" of dementia, diabetes, strokes and other conditions, potentially enabling early diagnosis.
RDS CEO Anri Sugihara told J-Stories that such medical and welfare devices being developed in Japan are likely to find use in countries that face a similar demographic dilemma as Japan, whose "super-aging" society is the oldest in the world.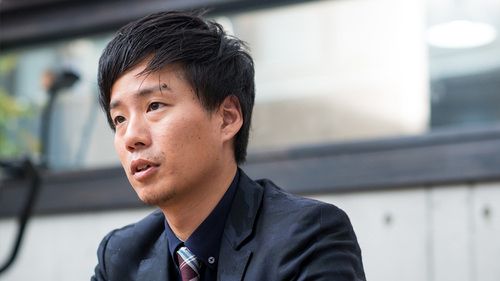 He points out that each wheelchair user is unique in terms of body size and shape, disability, stage of rehabilitation, and lifestyle. So, tailoring a wheelchair to each user can dramatically improve their QOL.
"It's very likely that physical data [collection] will lead to the development of effective products, and be the key to solving social problems," he said.
Translation by Tony McNicol
Top page photo by gaysorn1442/Envato
For inquiries about this article, please contact us at jstories@pacificbridge.jp
Click
here
for the Japanese version of the article.
In addition to J-Stories' own research, this article also uses information from the following website: