J-STORIES ー A Japanese rations supplies company has developed a way to combat the massive food loss incurred from discarded out-of-date emergency food supplies by extending their shelf life and donating them to food banks and school canteens.
Tokyo-based
Green Design & Consulting
was set up in 2019 as an offshoot of
Greenchemy
Co., which has long supplied rations to Japan's Self Defense Forces and emergency provisions to government ministries and local authorities. One way it hopes to cut the amount of discarded supplies is to extend the use-by date of its "seven-year" preserved emergency food by a year.
Earthquake-prone Japan is well-versed in natural disaster preparedness, but the emergency food supplies stockpiled by local authorities and private companies must be replenished when the use-by date expires and the old supplies discarded – often at a cost.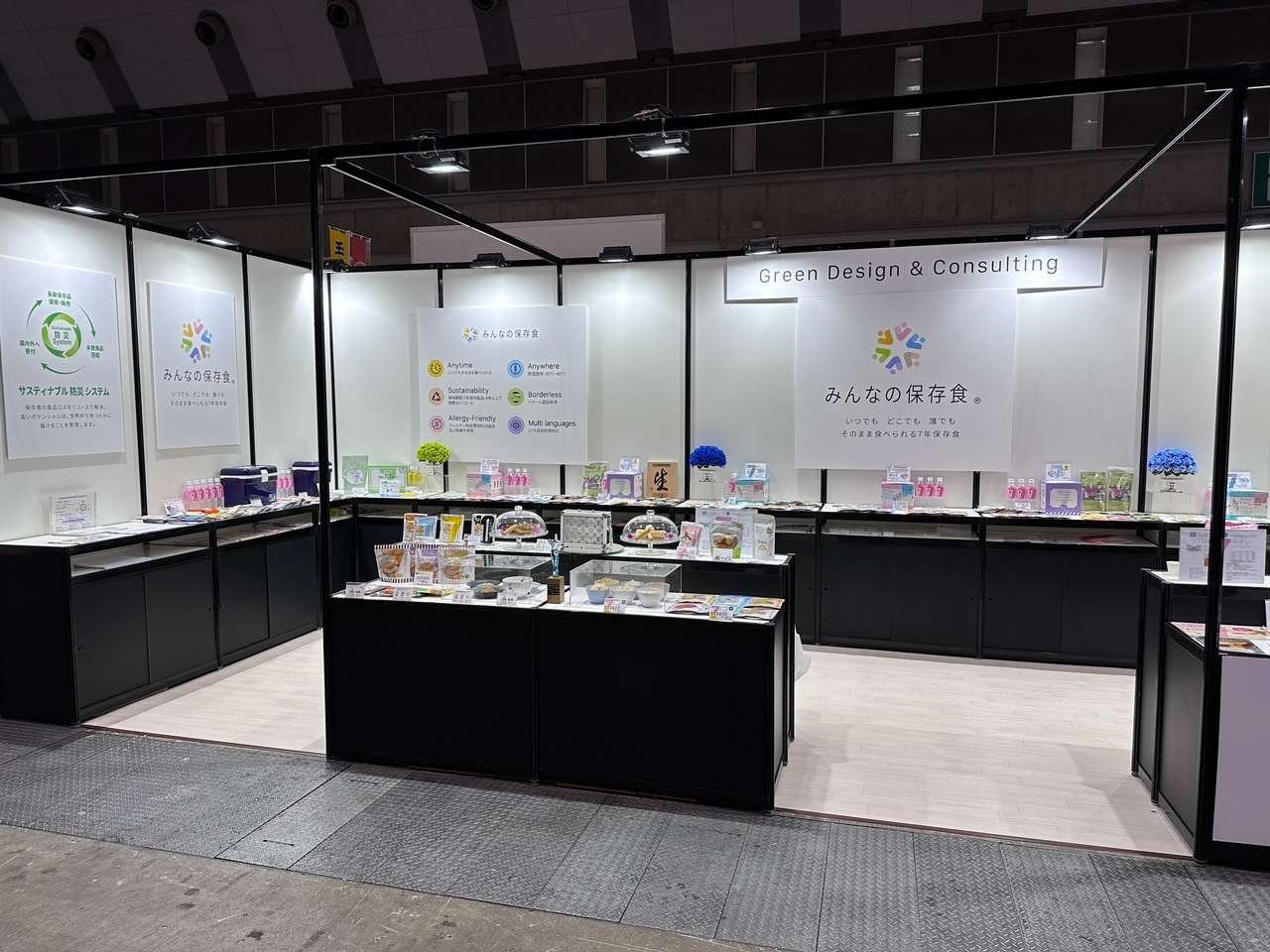 Green Design & Consulting's CEO Koichiro Kasa told J-Stories that the company is often asked to take back and dispose of out-of-date emergency food. Mindful of both food loss and the costs involved in throwing away food, it looked for a solution.
The company found it in the 7,000-plus schools and canteens in Japan. It has also built contacts with food banks and other NPOs so that it can supply food to them when needed.
Meanwhile, Kasa says that local authorities and firms have shown a willingness to help with reusing emergency food and reducing food loss.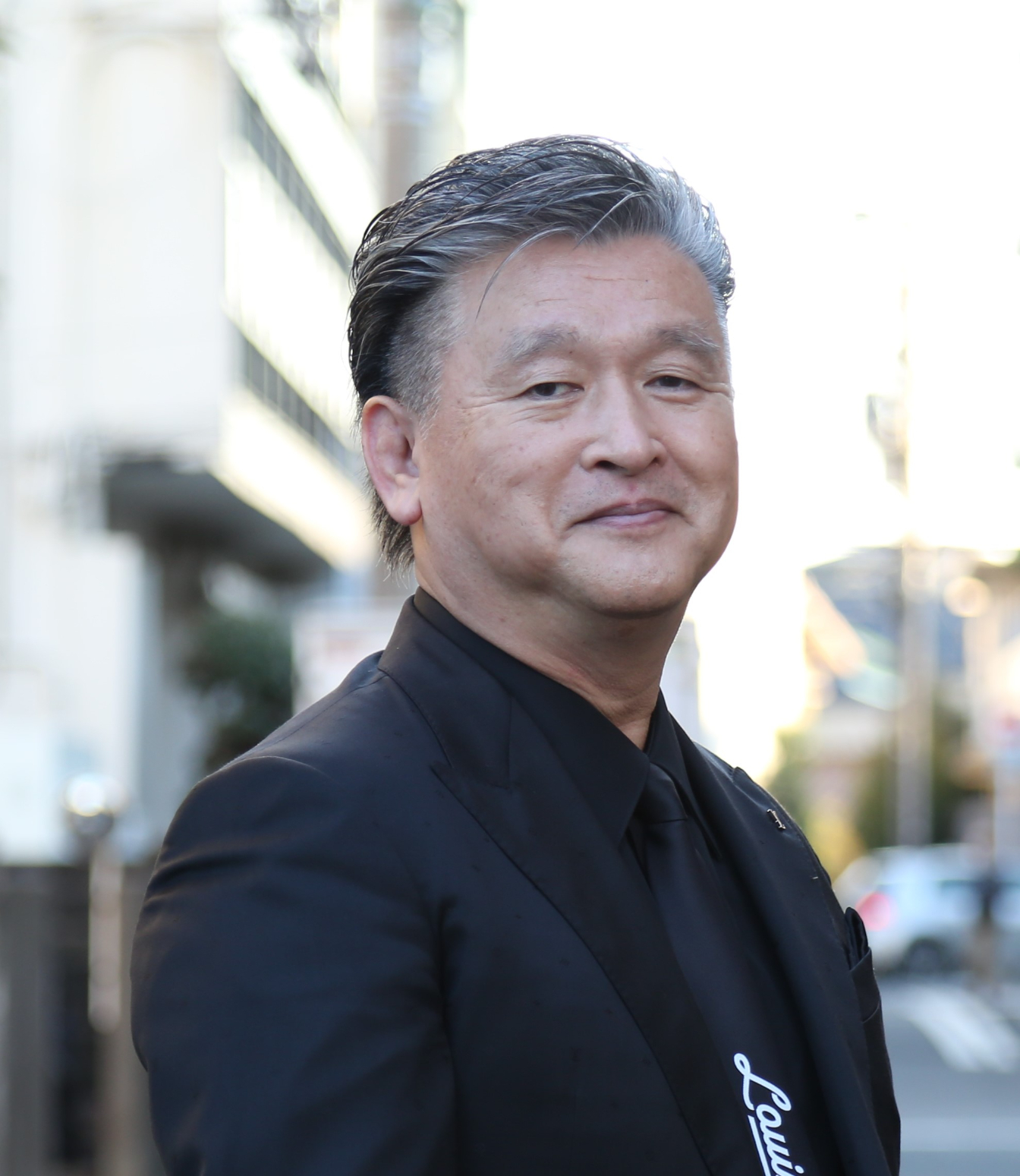 The company started selling its "seven-year" emergency food (actually good for 7.5 years) around seven years ago, and those first products will reach the end of their storage life during the latter half of this year. It is working to make sure these supplies are donated during the six-month "grace" period between storage life and use-by date. Also, after learning that food banks in Okinawa are particularly low on supplies, the company supplied them with 16,000 donated items.
And this January the company launched sales of a new brand: emergency food products suitable for eating "anytime, anywhere, by anyone of any race." The products are halal-certified and QR codes on the packets link to explanations of the contents in 30 different languages. According to Kasa, the foods are very popular with municipalities that want to meet the emergency needs of a diverse range of residents.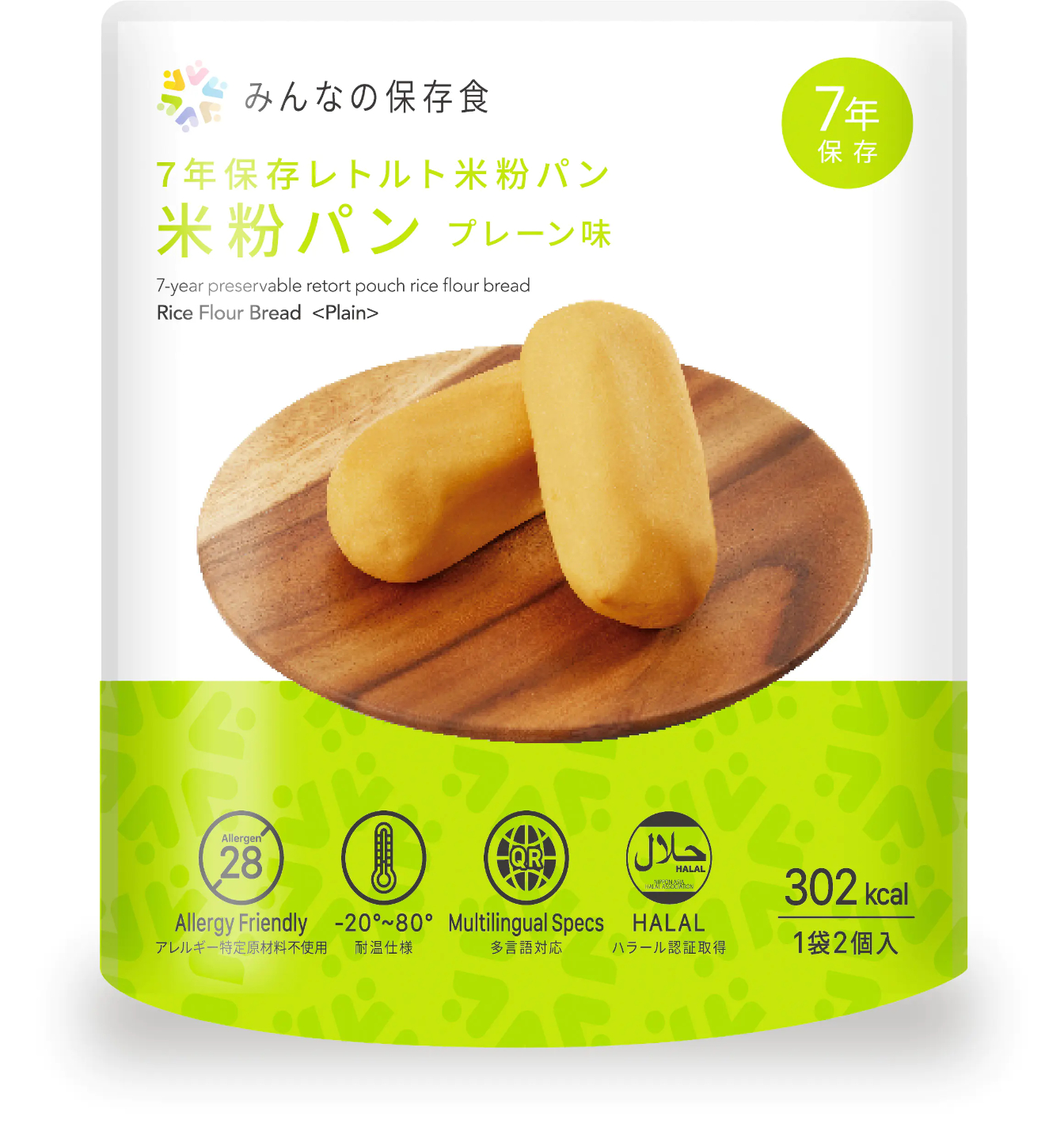 "I would like to see other emergency food makers become involved in setting up such systems, not just us," said Kasa, a serial entrepreneur who started his first company while a student in the United States, and became involved with disaster prevention after the 2011 earthquake and tsunami in north-east Japan. "It would be great if the whole preserved food industry could contribute to society."
Kasa says he is keen to expand overseas, even though shipping costs are a significant obstacle.
"The 2011 disasters (in Japan) spread awareness of preserved emergency foods in Japan, and the food itself has become tastier," he said. "I would like to share what Japan has experienced and learned across the world."
Translation by Tony McNicol
Top page photo by Green Design & Consulting
For inquiries about this article, please contact jstories@pacficbridge.jp
Click here
for the Japanese version of the article.