J-STORIES - Fluoride contamination of groundwater is a worsening problem in Tanzania. To help solve this, Japan's Shinshu University, located in the city of Matsumoto, Nagano prefecture, has developed a tea bag-type water purification system that uses the university's own crystallization technology, and is preparing to put it to practical use.
Regularly drinking water with high concentrations of fluoride poses a risk of serious health problems, including bone deformities. About 80 percent of the drinking water used in daily life in Tanzania is deep groundwater, most of which contains high concentrations of fluoride. In some areas, fluoride concentrations have been confirmed to be around five times higher than the standard set by the World Health Organization for drinking water.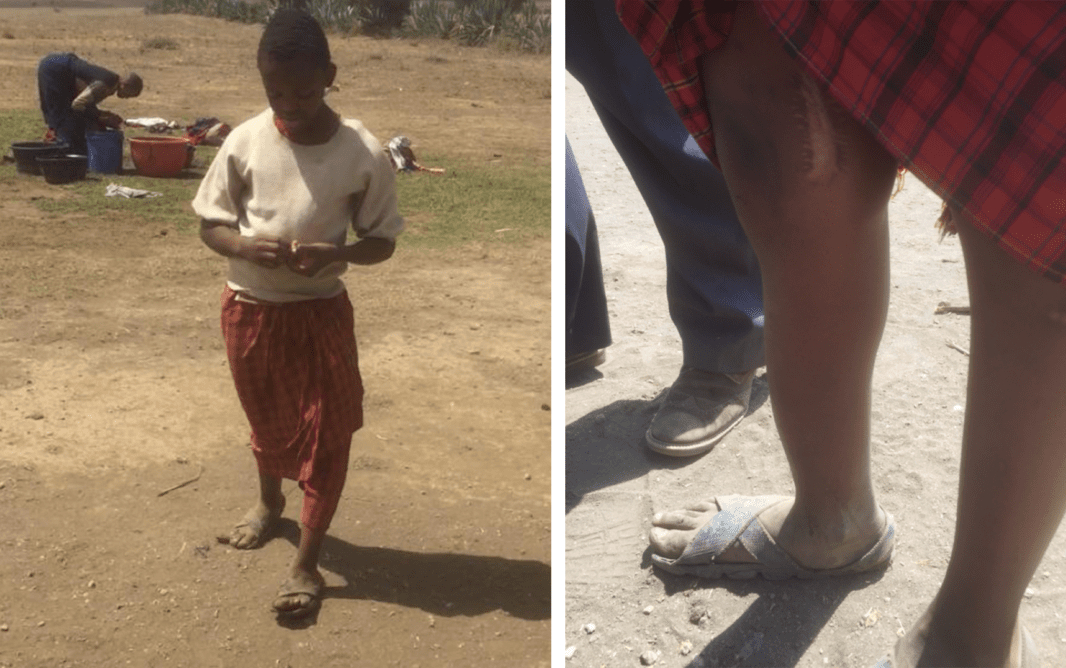 The crystalline material used in the tea bag-type water purification system is called "
Shindai Crystal
" and was created in the laboratory of Shinshu Professor Katsuya Teshima. There are many types of crystals, including those that can adsorb - or hold on their surface - fluoride and others that can adsorb heavy metals, such as lead. Research is underway for various applications in addition to water purification.
Shindai Crystal can easily purify water without the need for large facilities. In order to use this technology to help communities suffering from contaminated water, since 2018 the university has been conducting research using water quality surveys and monitoring, adsorption crystals, and highly sensitive sensors in Arusha, Tanzania, a city that has fluoride in its groundwater.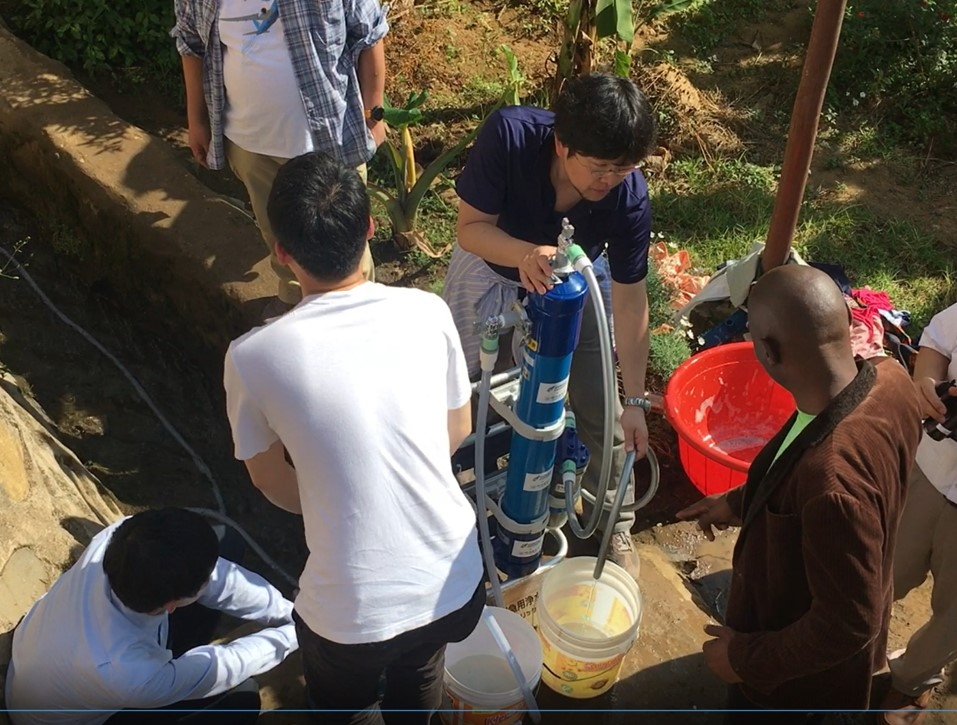 The company now aims to commercialize an easy-to-use purification method that converts contaminated water into safe drinking water simply by inserting tea bags containing Shindai Crystal. These large filter bags can purify 20 liters each and are already being tested on the ground in Tanzania.
Meanwhile, crystals that adsorb heavy metals such as lead are being used to purify drinking water in Japan.
The crystal tea bags
are approximately 6 cm by 9 cm in size, which is slightly larger than a black tea bag. Each can purify about 1.5 liters of water in 10 minutes. There are plans for the tea bag-type adsorption crystals to officially go on sale in Japan, and this January test sales took place at the price of 1,045 yen for 10 bags.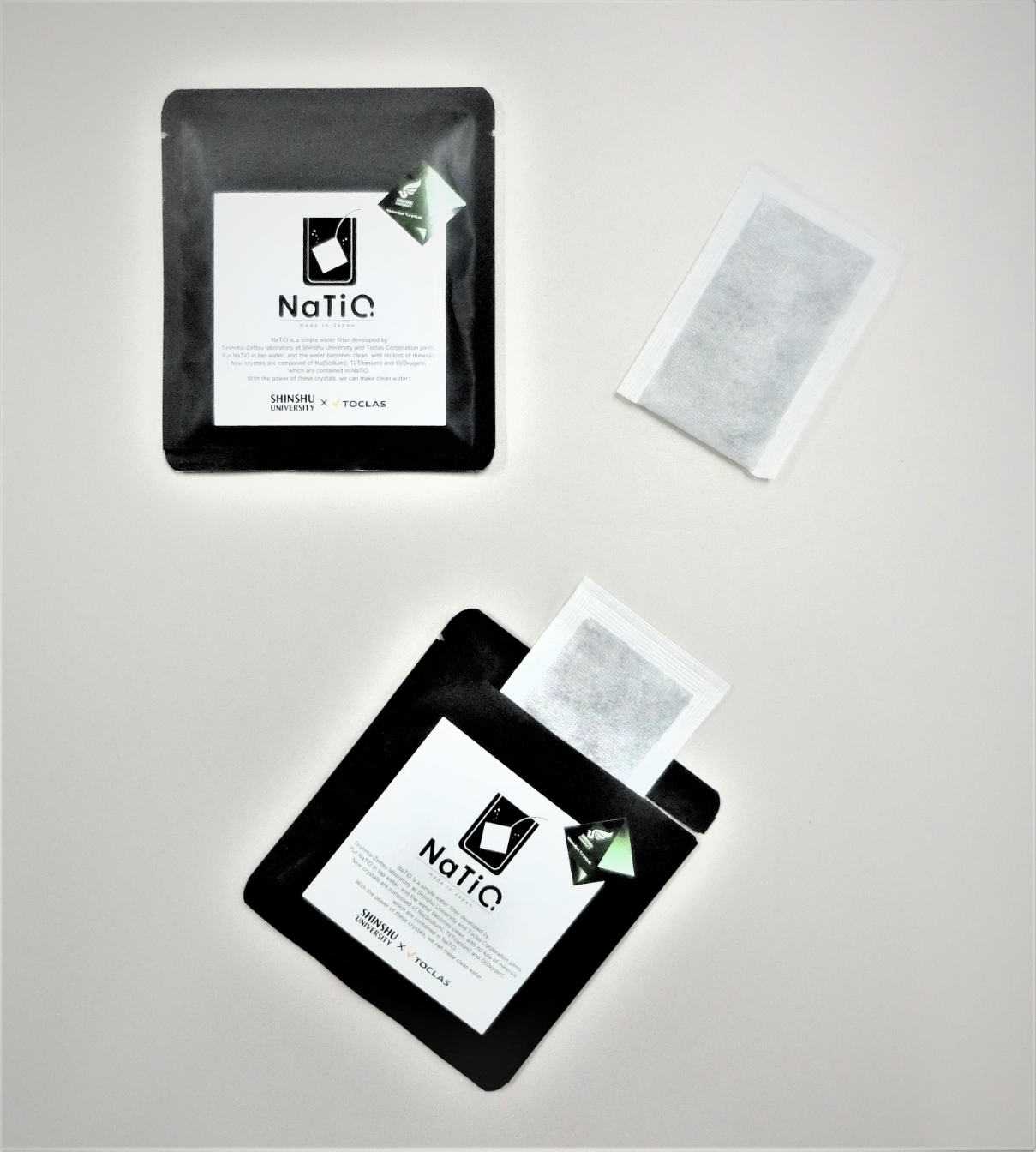 The university's research team told J-Stories, "Our immediate aims are to produce good-tasting water in Japan and to solve the fluoride contamination problem in Tanzania."
In cooperation with Nagano prefecture, the university is using Shindai Crystal for a wide variety of products and systems as well as water purification projects, including artificial joints and lithium-ion rechargeable batteries.
Translation and Editing by Tony McNicol
Top page photo by twenty20photos/Envato
Click here
for the Japanese version of the article.
In addition to J-Stories' own research, this article also uses information from the following websites: