J-STORIES - If you can't beat them, drink them. A Japanese company found a novel and eco-friendly way of turning a plant problem into a profitable opportunity.
Sunwaspa
, a Gifu-based paper and clothing recycling company, is helping communities in Cambodia by turning water hyacinths into craft gin and bioethanol.
Water hyacinth, a freshwater flowering plant that grows worldwide, is considered an invasive species when left to spread quickly. It creates a dense canopy on the water's surface, thereby lowering dissolved oxygen and blocking sunlight, which affects fish and other water species. Water hyacinth overgrowth can also cause fishing and water transportation obstructions.
Such is the case at Tonle Sap Lake, Cambodia. Sunwaspa found a solution that will squeeze benefits from these water plants and help the lakeside communities. In cooperation with the Cambodian province of Kampong Chhnang, the company built in May 2023 a mass production plant that would process the water hyacinths into bioethanol, a sustainable energy source. The removal and processing provide employment to the local people.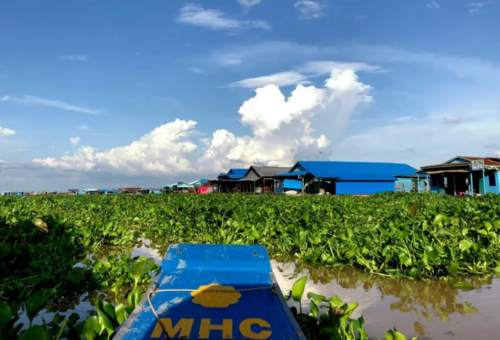 The plant has a production capacity of 55 liters per day. Bioethanol can be used as generator fuel and disinfectant. In addition, the methane gas byproduct of the ethanol-making process is used in the facility's living quarters.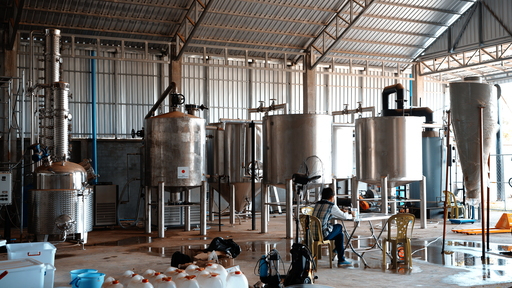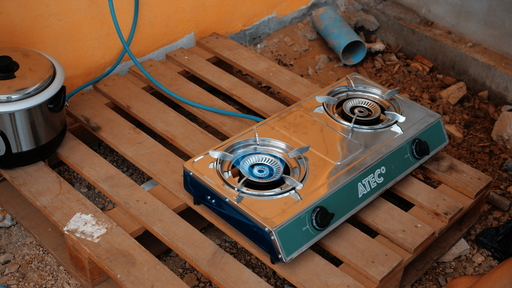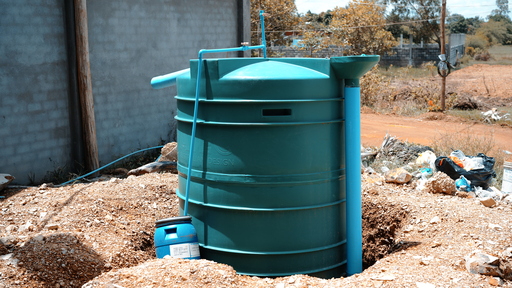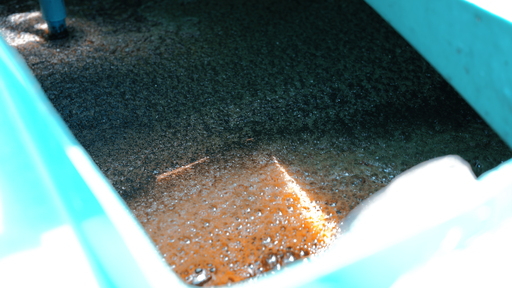 Interestingly, the best use of this bioethanol production can be found not in fuel tanks but in bottles. Sunwaspa found out that the bioethanol market isn't too profitable, so it started producing craft gin. According to the company, the value of ethanol spikes 100 times when used in spirits compared to when used as fuel.
In fact, the company has started supplying the high-end craft gin
Mawsim
to Cambodian restaurants, bars, and hotels, as well as to other countries online. Mawsim is highly praised worldwide after winning many liquor awards, such as "World's best Award" at the WORLD GIN AWARDS 2023 in January 2023 and the Gold Prizes at the IWSC 2023.
Sunwaspa's operations are not limited to Cambodia. CEO Tomotada Hara hopes to expand its renewable resource and biomass generation technology to other nations like Laos and Sri Lanka. According to the company, it seeks to expand the future of its recycling business in the growing overseas market, driven by its motto of "finding value in unwanted items."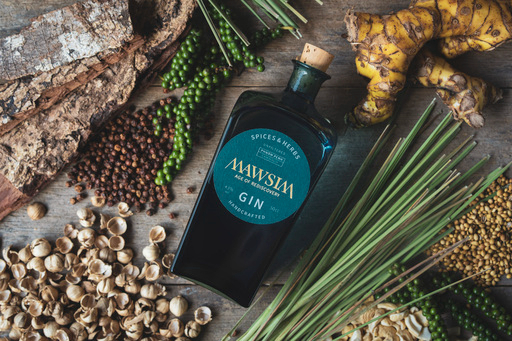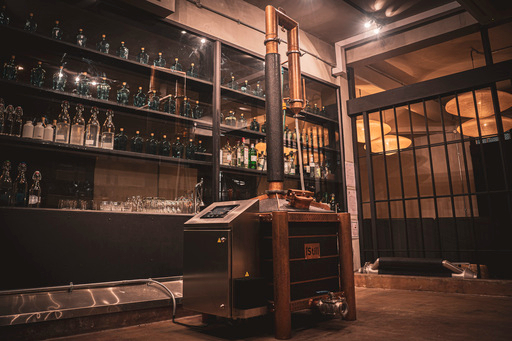 Translation by Tony McNicol

Editing by Desiderio Luna and Takanori Isshiki
Top page photo by Sunwaspa
For inquiries about this article, please contact us at jstories@pacificbridge.jp
Click
here
for the Japanese version of the article.