J-STORIES ー The Russian invasion of Ukraine is severely testing energy supply systems in Europe and in countries that also rely on Russian oil and natural gas. In an interview with J-Stories, Nobuo Tanaka, a former executive director of
the International Energy Agency
(IEA), pointed out that Germany, which is highly dependent on Russian gas, now "has to rethink nuclear power." Turning to Japan, he highlighted the policy of promoting hydrogen use to enable clean thermal power generation. He described it as potentially a "very important contribution to the energy sector."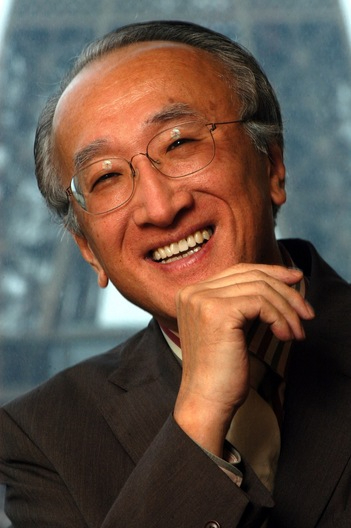 Oil and gas from Russia "not so difficult to replace"
Tanaka pointed out that Japan gets only about 4 percent of its oil, 8 percent of its gas, and 14 percent of its coal from Russia. "If [Japan] wanted to replace them, it would not be so difficult," he said. He noted that oil and gas from the Sakhalin-1 and Sakhalin-2 projects, which the Japanese government and Japanese trading companies have invested in, is provided on the basis that the Russian side returns that investment in kind. Japan is not paying extra for gas and oil.
Europe, meanwhile, has a dependency on Russian oil and gas somewhere between 30 percent and 40 percent or more. If the supply of Russian gas stops, "Europe will have to endure a really harsh winter and economic downturn." However, Europe is a large market for Russia, purchasing 70 percent of its natural gas supply. If Europe stopped importing Russian gas, it would be a highly effective sanction against Russia, he said.
The invasion of Ukraine has led even members of the IEA to call for greater energy security, but that must also be compatible with policies that consider the global environment. Tanaka pointed out that the use of hydrogen fuel, which produces only water, is an important issue for Japan. By promoting hydrogen's use in such things as thermal power generation, Japan "can become a world leader in the creation of an energy system that is friendly to the global environment, as well as in energy security," he said.
The key role of women in shaping public opinion on nuclear power
Germany plans to shut down its last nuclear power plants by the end of this year. But Tanaka pointed out that under the previous Merkel administration, the country changed its nuclear policy in response to popular opinion, resulting in increased gas dependence on Russia and "making Germany extremely vulnerable to geopolitical change." The current Scholz administration will have to learn this lesson and "rethink its position on nuclear power," he said.
Turning to Japan, he said nuclear power could play a substantial role as a clean power source, but that using it as a sustainable energy source would only work under certain conditions. He cited the use of small reactors that reduce the risk of accidents, the promotion of spent nuclear fuel reprocessing, and the development of technologies that make it difficult to divert nuclear fuel to weapons use.
He also pointed out that women's perspectives on the environment and safety should be reflected in nuclear energy policy and how power companies actually run nuclear power plants. "Women's sensitivity to safety and security is extremely important," he said. He expressed his hope that if nuclear energy is accepted by women, it will be safer and more acceptable to the public as a whole.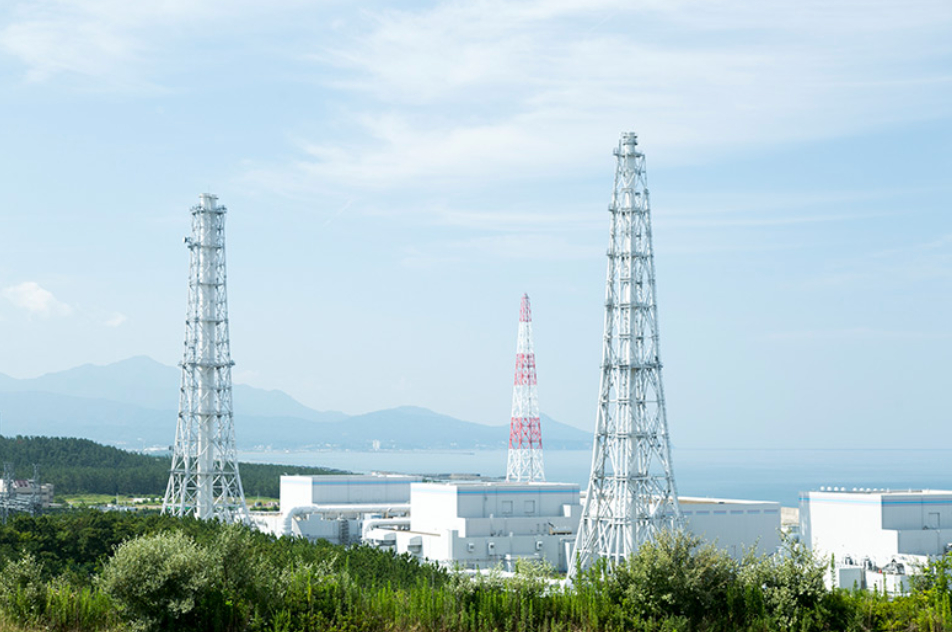 Translation and Editing by Tony McNicol
Top page photo by SeanPavone
For inquires about this article, please contact us at jstories@pacificbridge.jp
Click here
for the Japanese version of the article.