J-STORIES ー Various forms of support, such as donations, medical care, and accommodation, are being offered around the world to Ukrainians who have fled the Russian military invasion of their country. However, with the prospect of devastation in their homeland becoming prolonged, they face the challenge of establishing livelihoods in a foreign country - especially in Japan where the culture and language are so different from their own.
In an effort to help the Ukrainian refugees who have arrived in Japan, some Japanese businesses, such as Don Quijote and Seino Transportation, are offering jobs and housing for them while a non-profit organization provides support to match the refugees with potential employers.
In an effort to further expand the scope of such support,
Welgee
, a non-profit organization with its headquarters in Tokyo's Shibuya ward that helps match refugees with companies, held an online information session on refugee recruitment on April 9.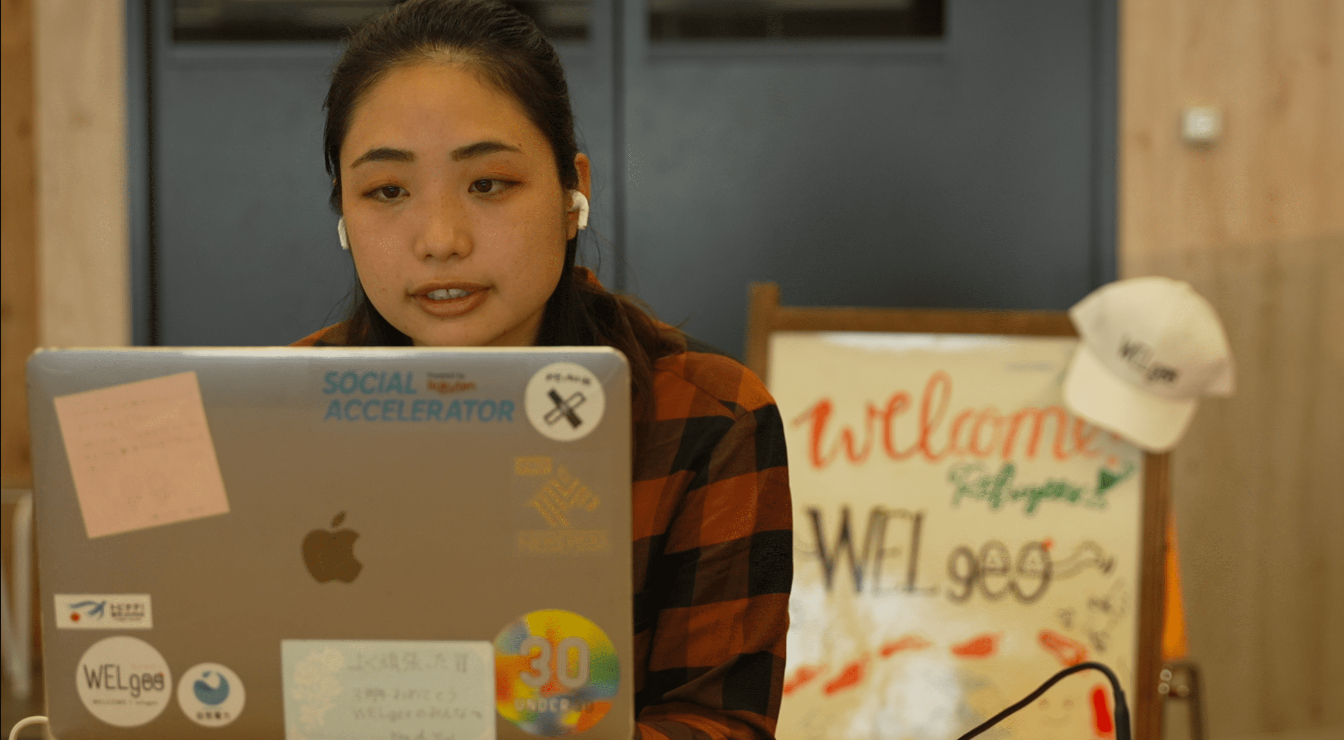 The information session had more than 60 attendees from companies, municipalities and NPOs. Attendees asked many enthusiastic questions via the online chat function such as: "How does the visa paperwork work?" "Will they be able to adapt to Japan?" and "How long will they be able to work?" Some people expressed hope that the employment of Ukrainians could "create diversity in the workplace and be a stimulus."
In an interview with J-Stories, Watanabe pointed out that the proactive attitude of those welcoming refugees is far more noticeable than during past refugee crises, such as in Syria, Afghanistan and Myanmars. "It shows how sensitive Japanese society has become to this issue," she said.
Short-term visas for Japan are relatively easy to obtain, but less than 1% of applicants are granted the government "refugee" status that guarantees long-term, stable residence. Nevertheless, if individuals have permission to work, companies can employ them even during their application for refugee status.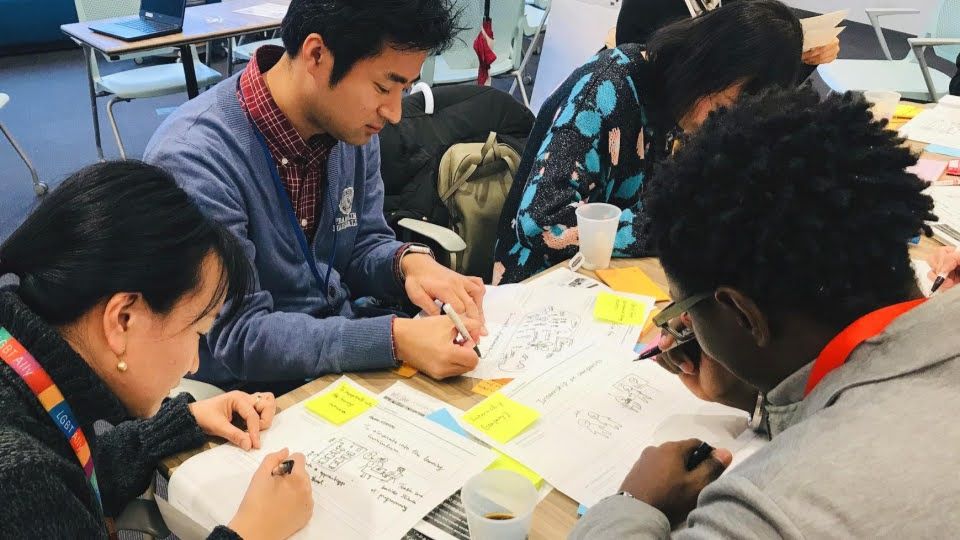 Welgee has been working on a long-term "employment support business" that involves matching refugee potential employees with companies, assisting with recruitment, and providing support for settling in after recruitment. The idea is that even though they are refugees, many individuals have advanced technical skills and work experience in their home countries, so hiring them could bring significant advantages to companies.
Watanabe explained the difficulty of providing employment support, saying: "The situation of displaced people varies widely: some have lost a home country to return to, as in Ukraine; some fled alone without their families; and some fled to Japan with their children. The job search is also different each time."
At the same time, she noted that the need to support displaced persons is steadily being recognized by Japanese society. She hopes to continue providing accurate information to organizations and companies that give support, and to create a support platform that can handle both temporary refuge and long-term residence.
Translation/Editing by Tony McNicol
Top page photo credit: Welgee
For inquires about this article, please contact us at jstories@pacificbridge.jp
Click here
for the Japanese version of the article.
In addition to J-Stories' own research, this article also uses information from the following websites: